Discussion Starter
·
#1
·
Hi! So I recently asked a question about fitting a western saddle to a TB. She's narrow and four, so until she bulks up a bit I'm going to have to use a bit of "padding". I borrowed two saddle blankets (one with removable shims) from my friend, and tried them on and took pictures but I just don't know. Can I get some advice? Please don't advise me to get a saddle fitter, western is very uncommon in my area and there are no saddle fitters. (I'm an english person not a western... so I don't really have a clue what I am on about). Anyway have a look at my many pictures please!
Here is the saddle straight on her back (obviously too low on withers)
Here is the saddle pad with no shims - but in general I just didn't feel this pad was as "stable" if that makes sense: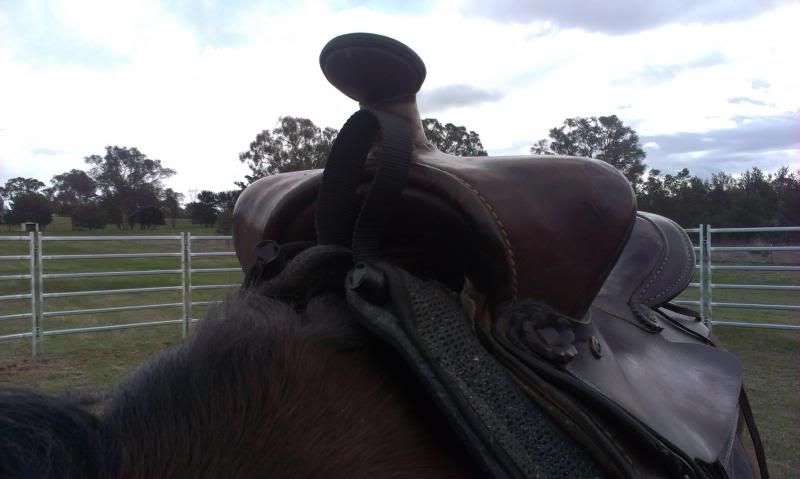 Here is the same saddle pad with 1/4 inch shims: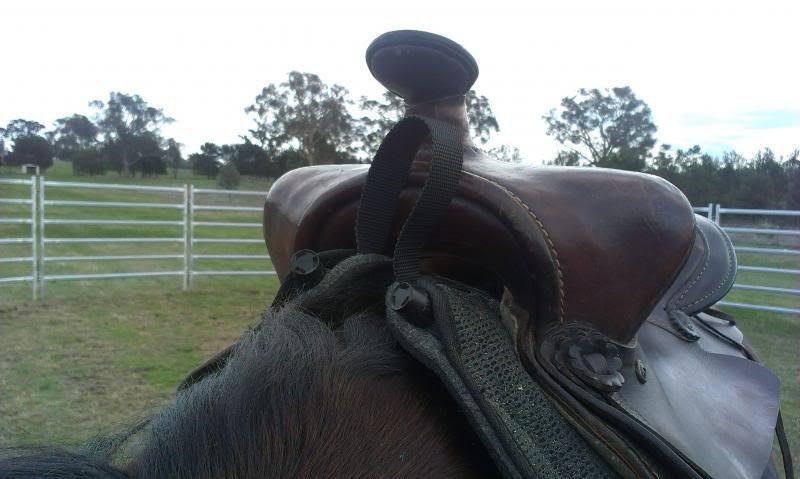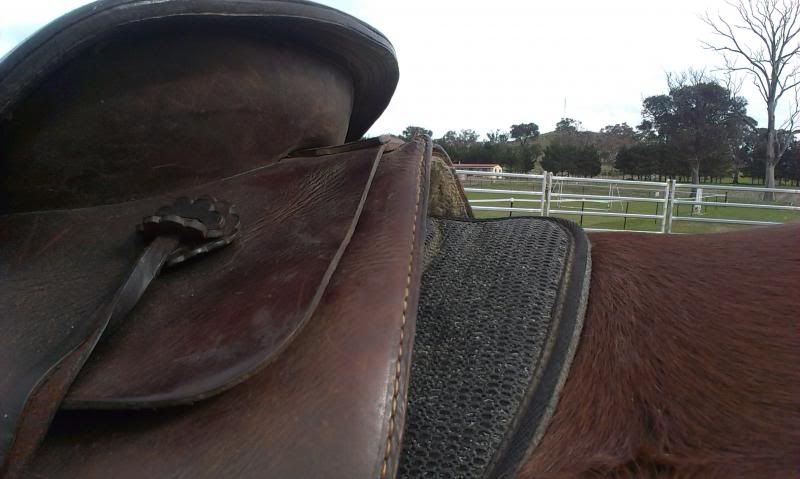 1/2 inch shims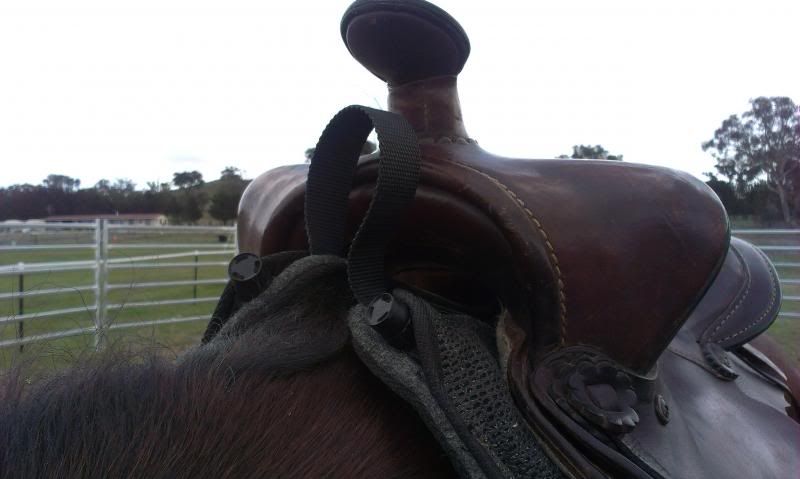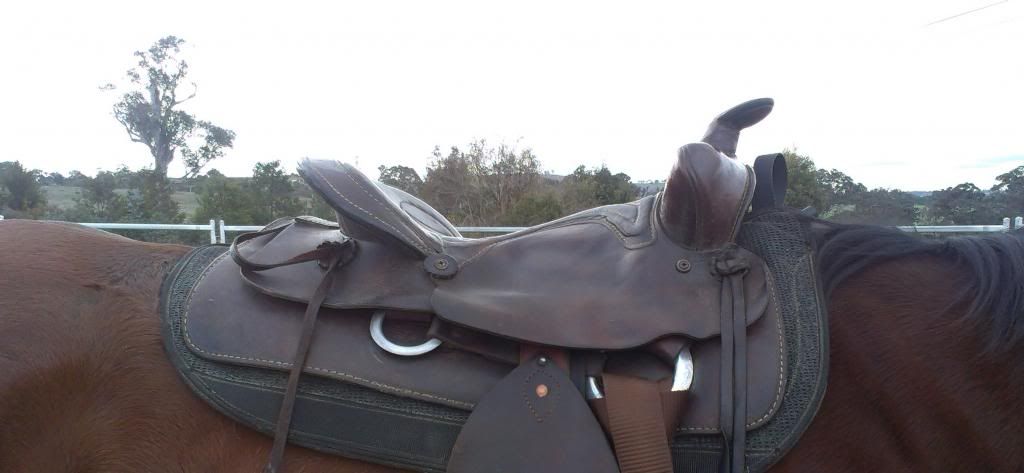 And this is just another saddle pad, its like wool lined and pretty thick. To be honest, this one doesn't have as much wither clearance but to me it seems to fit better, feels more stable.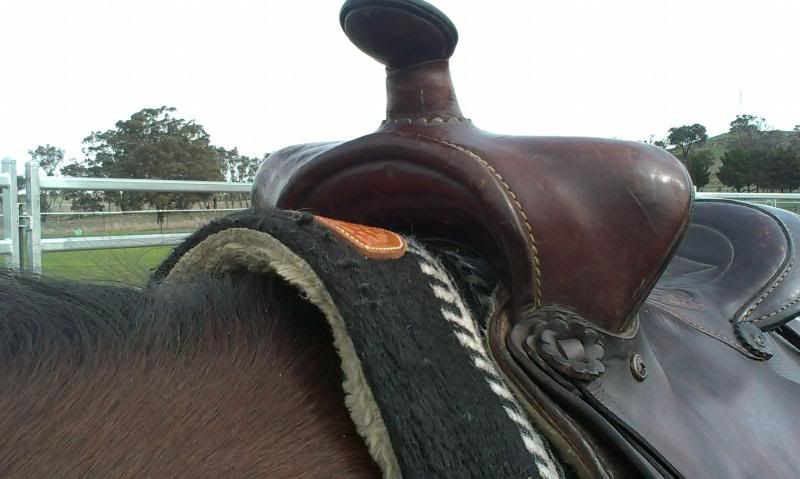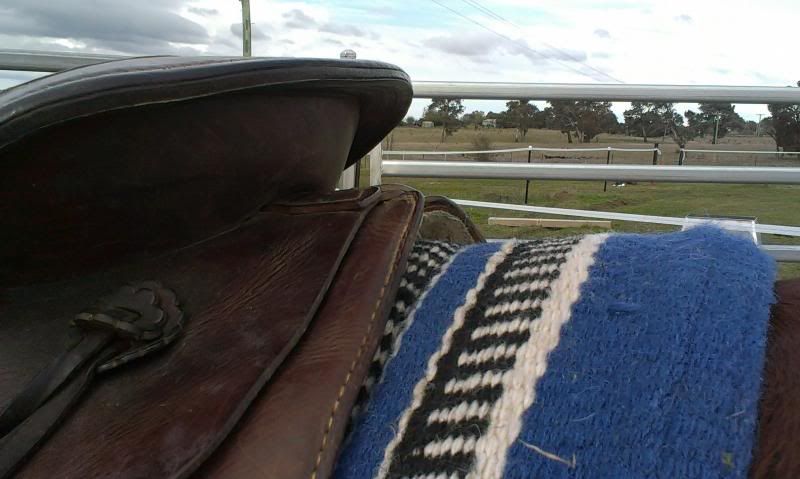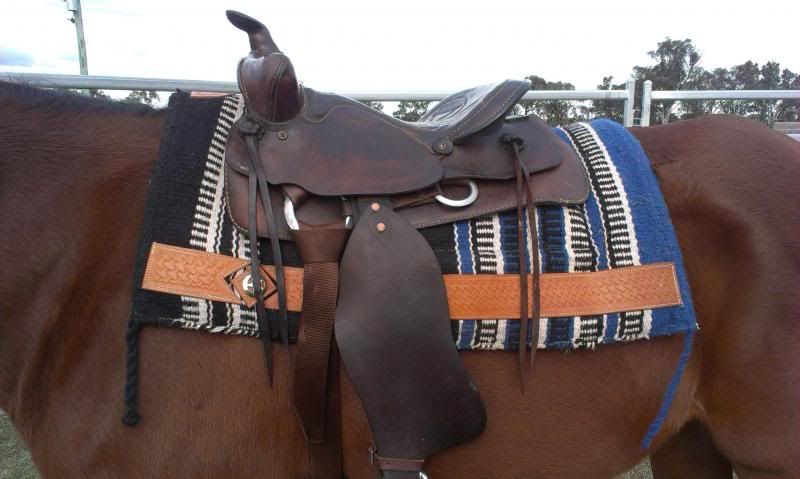 What do you think of these, or do you have any other better suggestions? It just seems when you build up part of it up then the rest of it just isn't as stable or solid. I don't think I'll find a western saddle that fits better, western isn't really common, and it's already a reasonably narrow saddle. And I don't want to ride in my english saddle until she's a bit less green.