Discussion Starter
•
#1
•
I'm looking for a decent saddle for me and my horse.
It would be nice if I could get one for about $2200 or under if it's possible.
I have a dressage saddle, 16,5", that fits great and it looks like this from the front;
She's like a ball, :-| so I guess that a wide saddle is a must.
This is the horse I'm talking about. She don't look like a ball from the side, but she sure is one.
(Lacking a bit of muscles in this picture though.)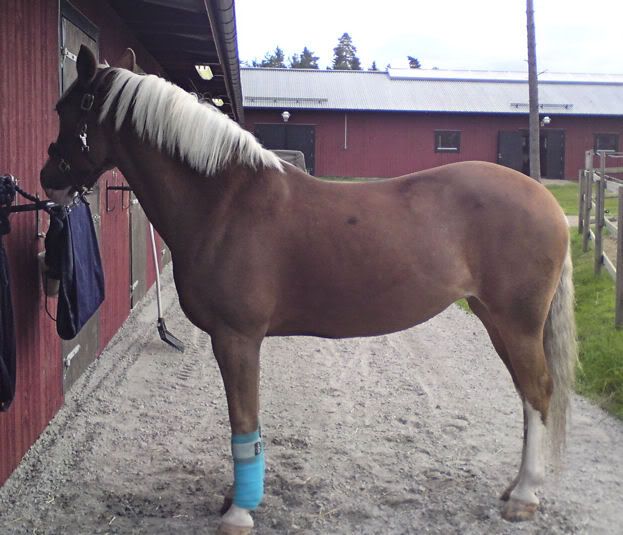 (In better condition in this picture.)
(She change the side of her mane all the time.
)
What kind of saddles should I bee looking for?