Discussion Starter
·
#1
·
Hi everyone, Sage is offically three years old today the twenty-fourth. She is still going through her growth spurt. Today we had a lesson with the trainer and then worked on halter for a bit. She is starting to get the whole "stand" thing down.

Her mane got rubbed out by the hood on her blanket so now she wears a shoulder guard when she has her blanket on. The last few days have been cold and rainy.

This is a halter that I'm using from a friend for this show. I'm still looking for a halter. We went to Spokane Washington Saturday. On the way there over look pass I noticed the brakes on the car got really bad. I had to push them hard to get any kind of slow down. It was making me very nervous.

We stopped in Post Falls Idaho to get gas. When we took off again I went to stop at a light and almost didn't stop. I told my mom when we got to Spokane that we had no choice but to go to a tire shop. I wasn't about to go back over the pass again the way it was. At another light going through an underpass I had to brake again. This time the whole car started sliding to the outside lane and the tires were squealing. I had to pump the brakes the make it to the shop.

We get it to the tire shop and my mom's friend takes us around Spokane trying to find a bridle, halter and chocolate brown felt had. That was a total strike out. While eating lunch the tire shop calls us. He told us we were lucky that we made it to the tire shop. The rear brakes had broke in two and desintegrated. The master cylinder was broke in the result of having to force the brake pedal down so hard. He said the only way the car was leaving was a) waiting until Tuesday for it to be fixed or b) on a tow truck. We left the car and had my sister call her ex boyfriend to come get us. Six hundred dollars later.

I'm thankfully that it happened when it did and not coming back over the pass. That would of been worse.

On to the pictures. Thank you for looking.

Before Kenny Got There For Our Lesson.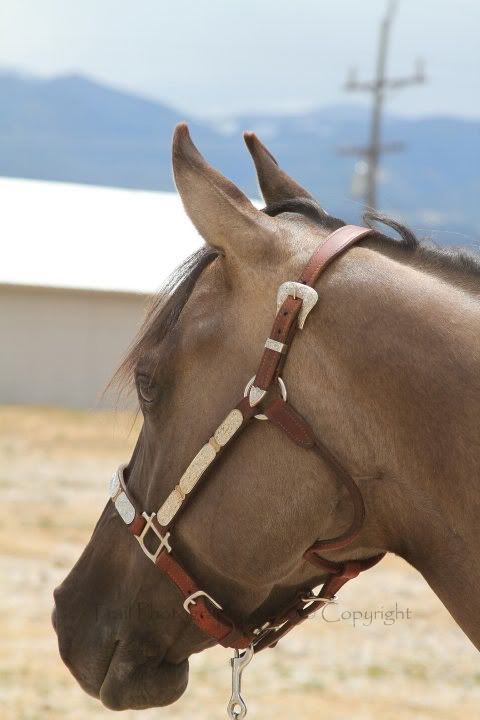 Turned Loose In The Indoor.



Very Fresh Today.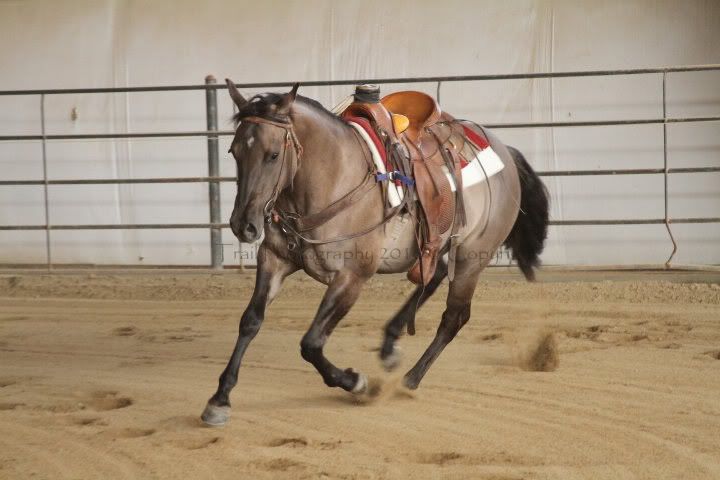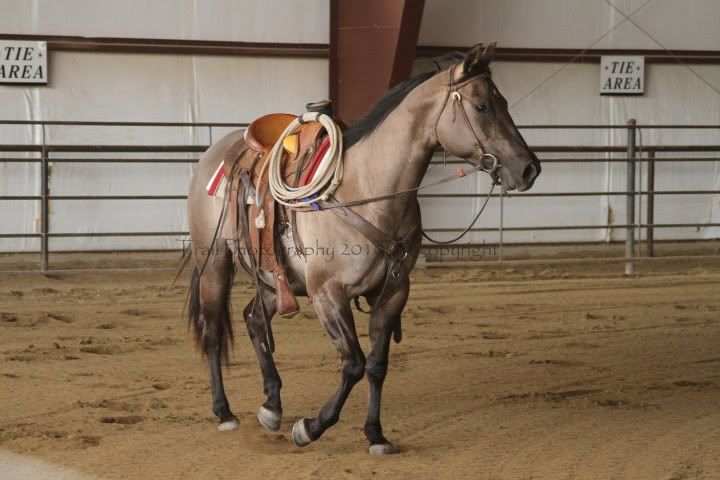 All Tuckered Out.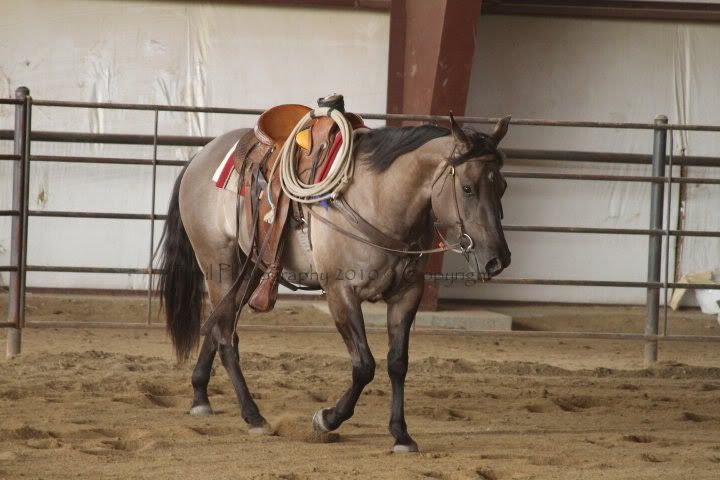 Halter Pictures.