Hello everyone, I hope everyone had a great Christmas. It's been crazy here with work. I haven't had any time at all to ride. I took an administration position running the facility I was working at. They have a lot of things that need to be worked on. We had a situation a while back where an inmate attempted to take two detention officer's hostage. They were lucky this inmate wasn't totally committed to following through. They talked him down and ended the incident without causalities or any harm done.
I have my work cut out for me. However, I think I've finally got through to people that noone is to be trusted in our line of work. Just because you're working with people of the community doesn't mean you can trust them.
Sage is doing well. She's an air fern and the wind doesn't play nice with her mane. I'm hoping to find somewhere to move here that is closer to the house so I can make use of her.
My cousin, "Baby Bo" wanted to ride her. He remembered her as the "baby" in Montana before he moved back here to Oklahoma. He was so happy to ride her. Sage was good, she's just been hanging out in the pasture the last couple of months. Other than farrier work and deworming she's just been lazy. She didn't blink an eye and didn't care at all. I think she liked being used again and fiddled with. Anyway, here are the pictures. Thank you for looking. Hope everyone has a good weekend.
Christmas Eve Walking To Me.
Following Me To The "Sunny" Side of The Pasture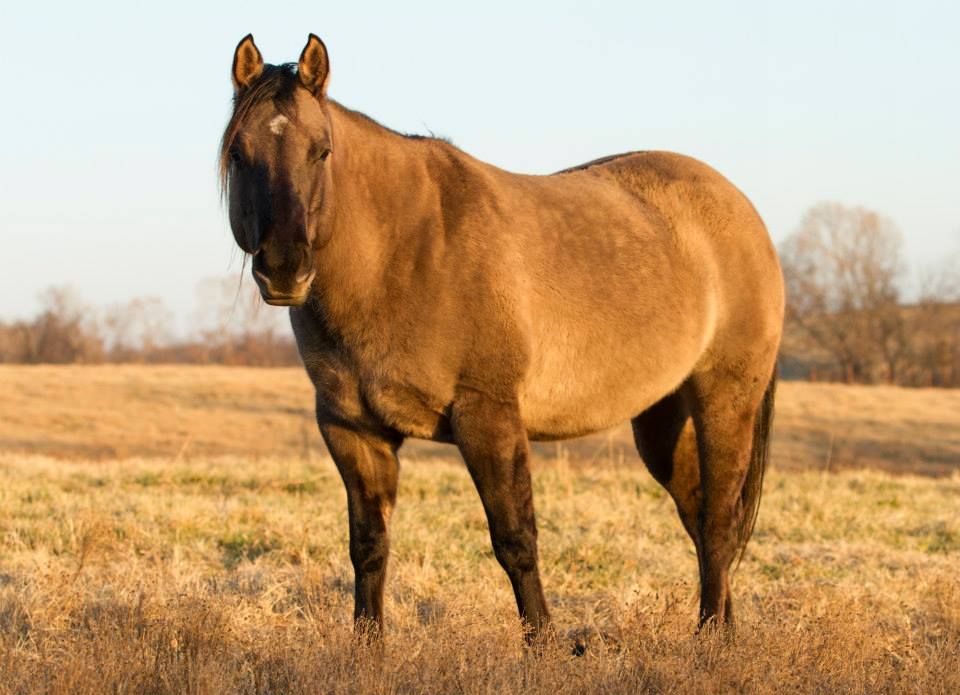 The "I'm Bored" Look.
What Are You Doing Over There.
Okay, I'll Come Eat Near You.
Christmas Day
Coming To Say Hello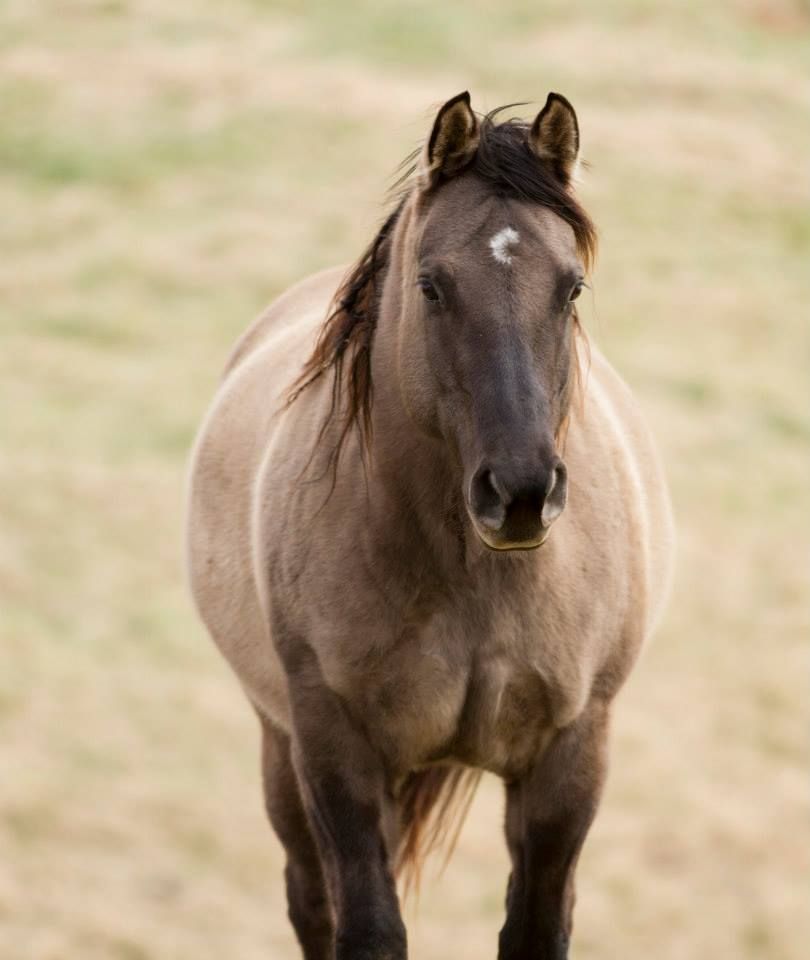 Baby Bo and Sage