Discussion Starter
·
#1
·
Hi everyone, thought I'd share a few more pictures of Sage. I just took these today and for the most part they turned out alright. It wasn't too bright this time. She was happy to be turned out in the round pen. I think in some of the pictures her eye looks like an Alien eye or something. I really don't care for that too much but oh well.

She is sooooo shiney right now. Everyone comments on how nice she's coming along. Makes me happy as I've spent many of hours brushing her. lol She is also very well muscled. I'm getting a little nervous about our quarter horse show but I'm sure everything will go ok. This is just for exposure and she's green so I don't have too hight of expectations for her. We've recently been working on halter. That is a new ball game for her too.

Thank you for looking.

Turned Loose In The Round Pen.



Alien Eye.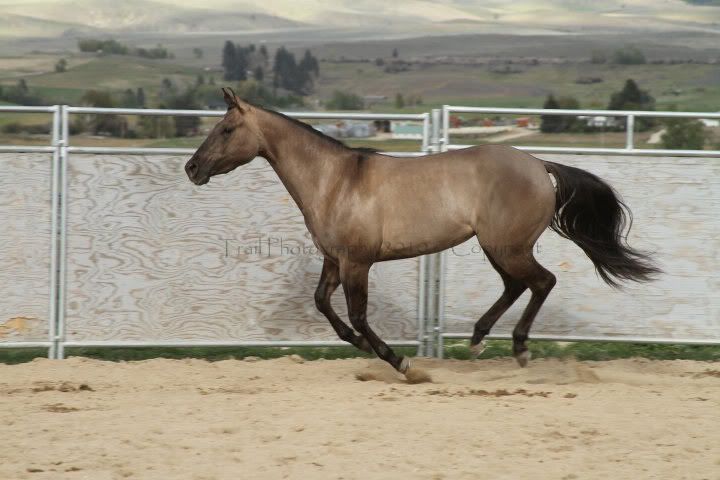 Love This Picture Because You Can See Her Muscles.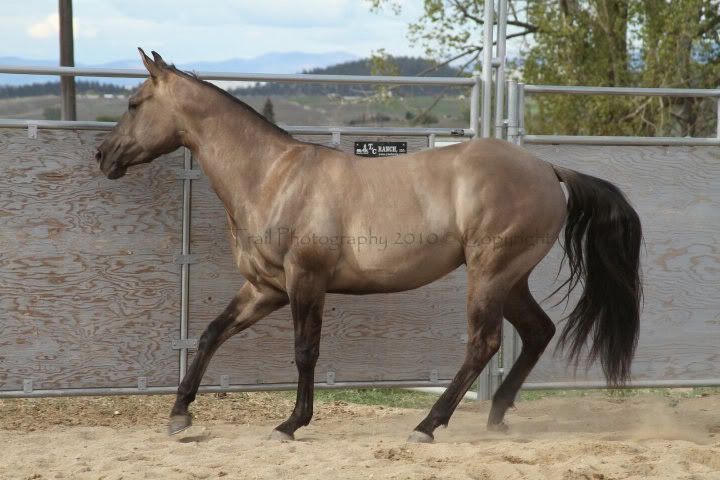 Relaxed Extended Trot.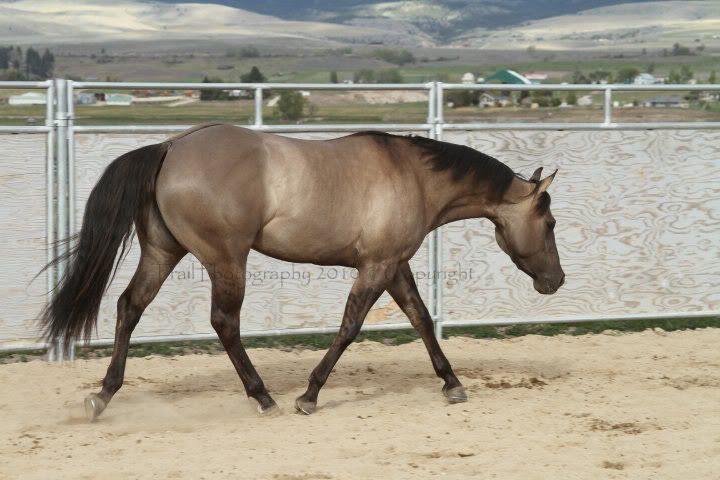 Just Tooling Around.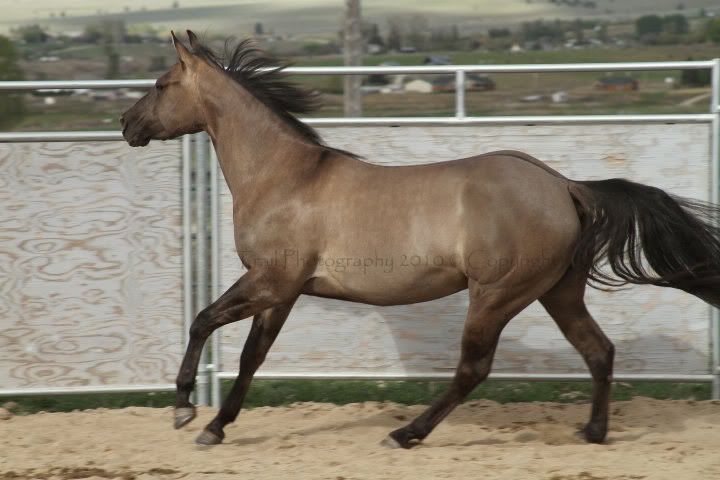 Watching The Buffalo.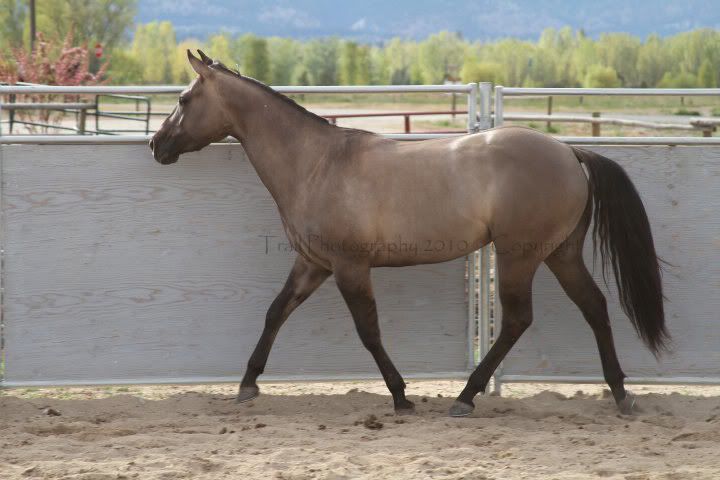 Thinking About Coming In.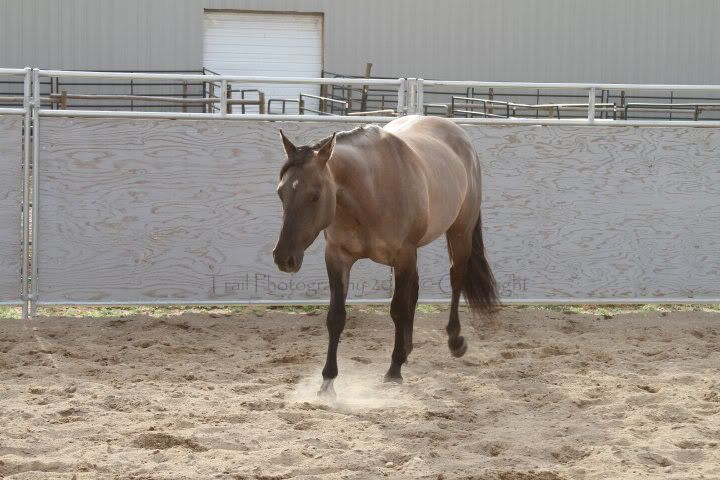 Or Not.