Discussion Starter
•
#1
•
Hello everyone, I decided I'd just make a thread for Sage and how she progresses. She'll be five in May. Lately the thing I've been working on most with Sage is speed control and being supple. I want to make sure she has a good foundation.

This being my first horse that I've ever had trained by someone. I plan on having another trainer put time on her as well. He's a cutting trainer. I want her to be an all around horse. I've never had lessons or anything of that sort so it's training for me as much as it is for her. My mother has taught me what I know which is great.

I've rode everyone's green, bucky, and soured horses. I've learned a lot from those type of horses. I've also had to "fix" my posture because I leaned too far back from riding unpredictable horses and then over-corrected to sitting too far forward. Just to fix posture issues is a difficult thing to do.

Anyway, here are some pictures of Sage. She's been trying to root a little lately so need to work on that. Her transitions have improved tons.

Earlier this week.



Bad Hair Day.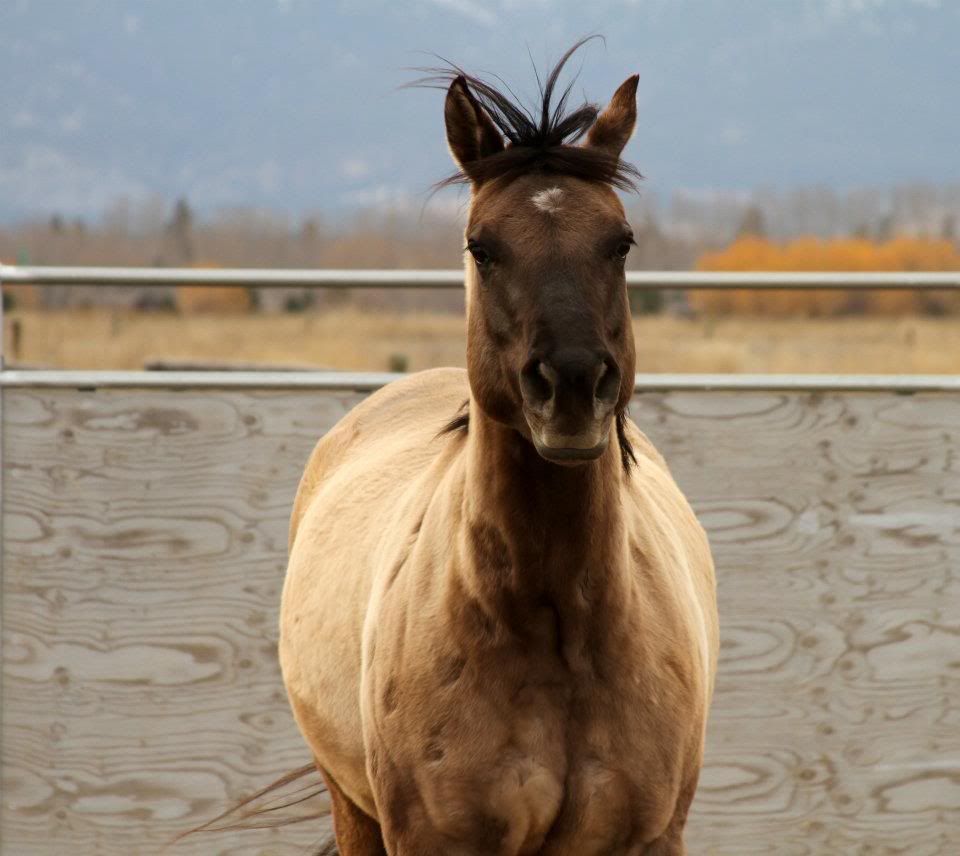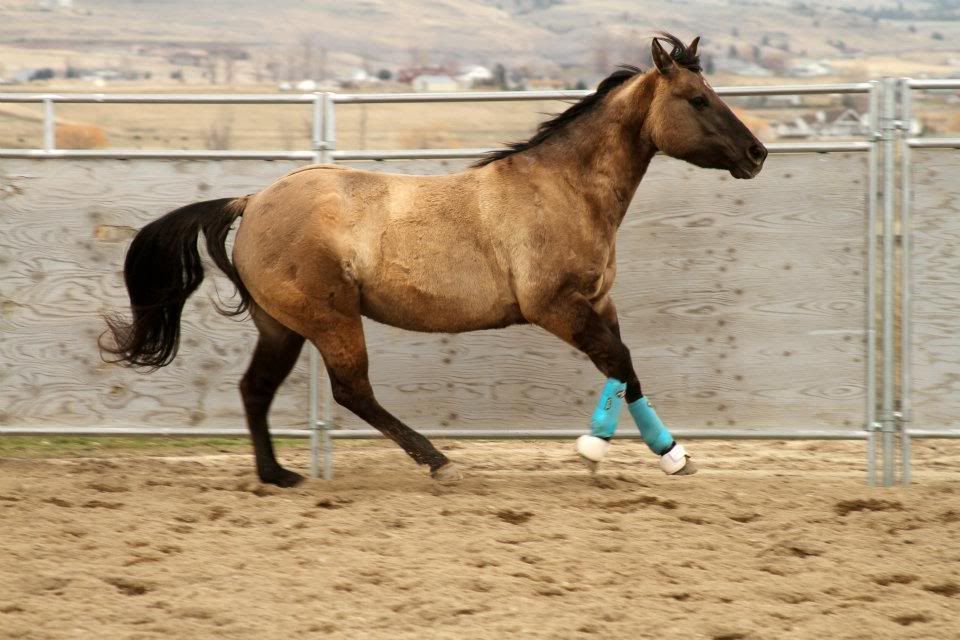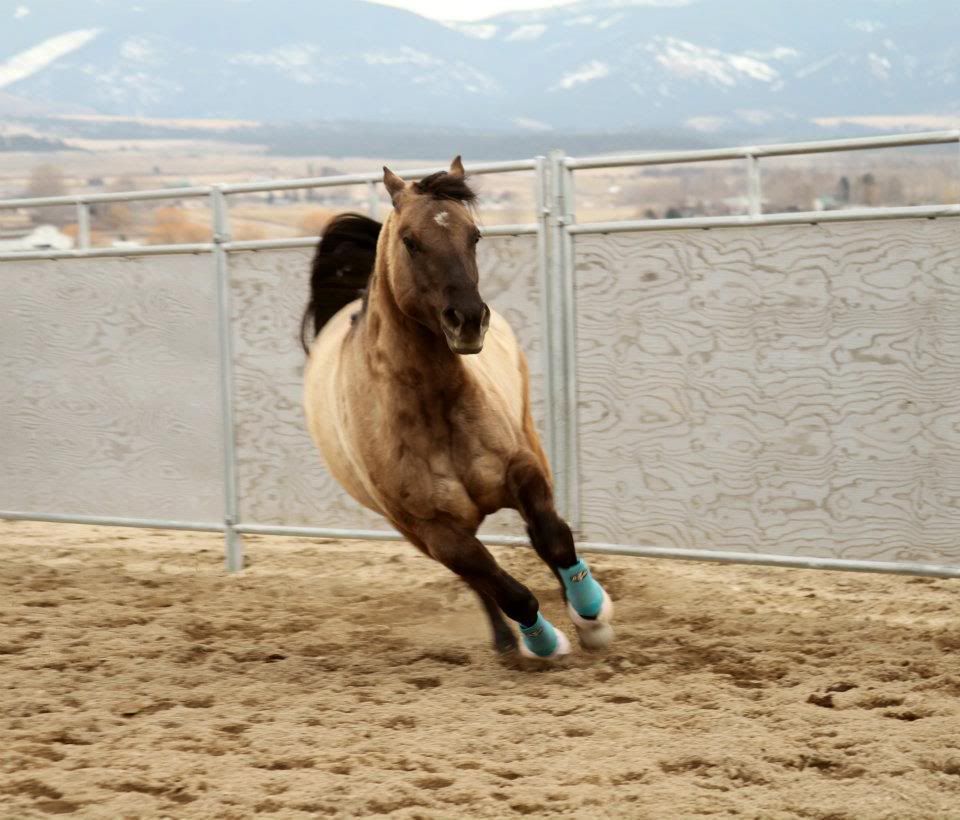 That Night.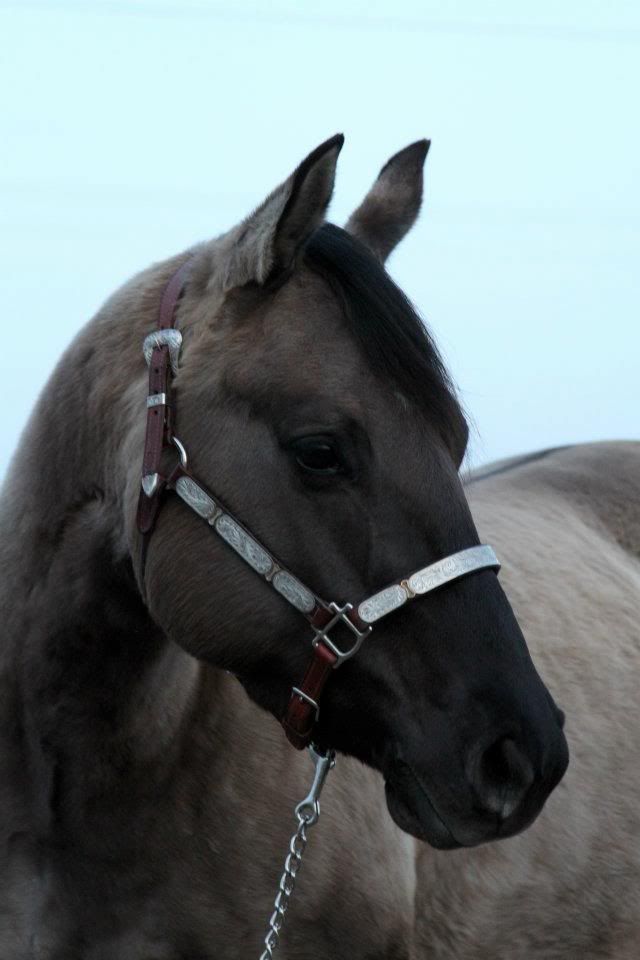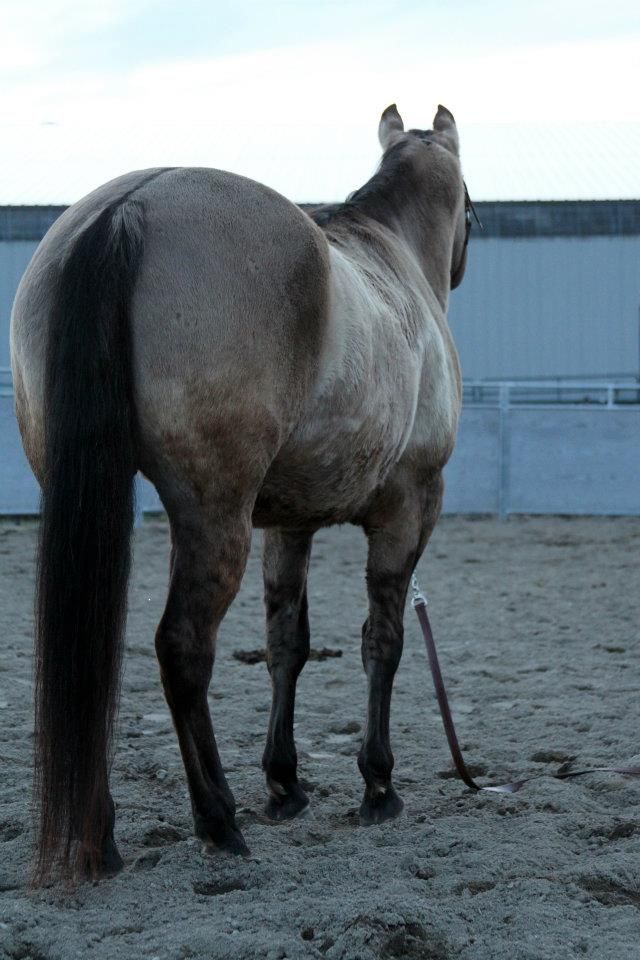 Yesterday.