Discussion Starter
·
#1
·
I have only done about 4 horse pics in my life and have 1 more to do for a family member, then plan to start working on them for real!
I love to do charcoal/pencil and thought it might be nice to get some of y'alls horses up-close-and-personal, to use for reference.
So, if you have some great up close photos of your horses, post em please!
Here was the last one I did, prob a year ago or so of my niece: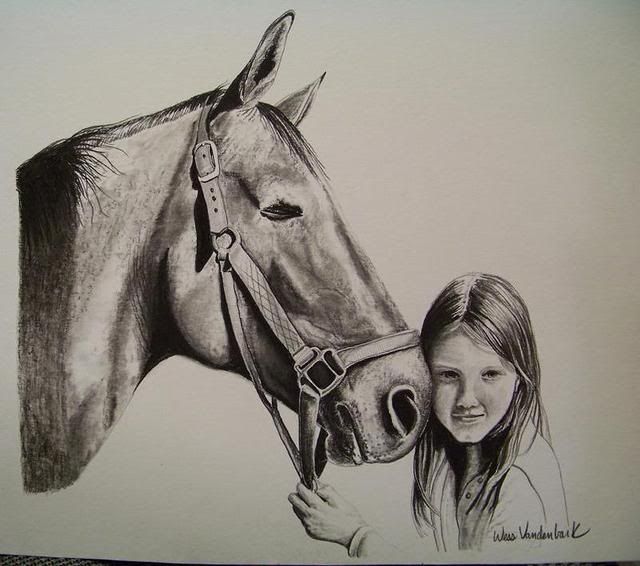 Good luck
Wess