Discussion Starter
·
#1
·
Alright, there are threads for the 2012, 2011, 2013 horses, we need one for the 4 and coming-4 year olds!!
So - what are your 2010 model horses doing?
Zoe is a reg'd Sport Horse filly (Oldenburg mutt on top, Dutch on the bottom) 15.2hh currently. Started in June 2013, and has just never ceased to amaze me since. She's so willing and takes everything in stride. Almost nothing phases her.
Baby: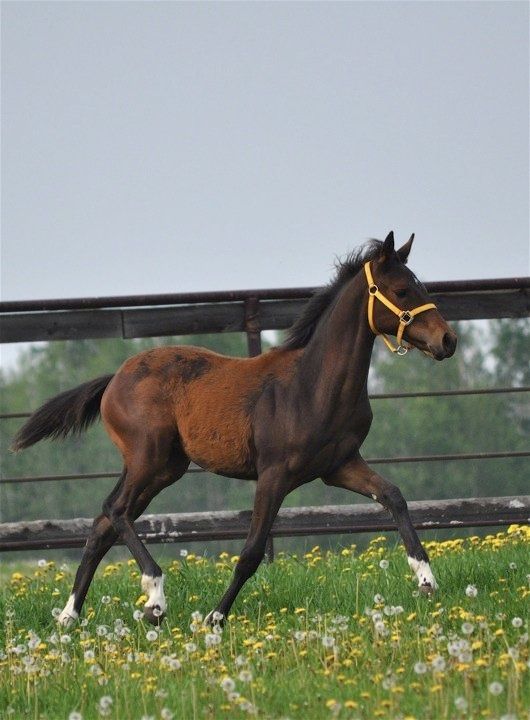 Now: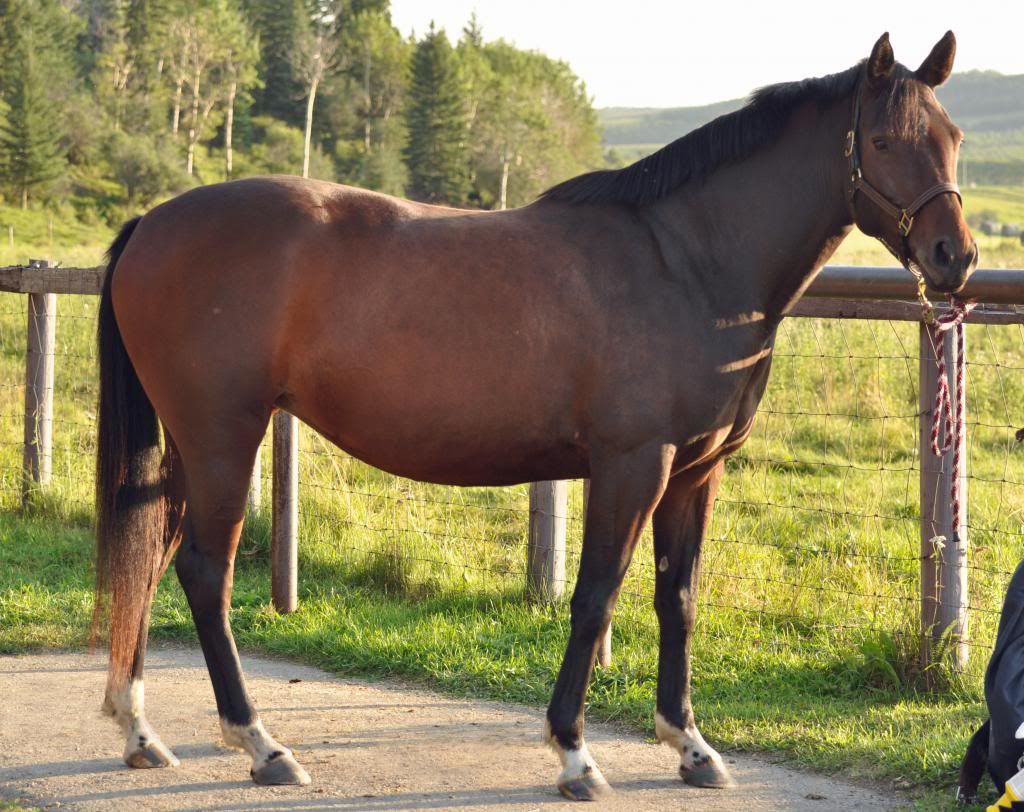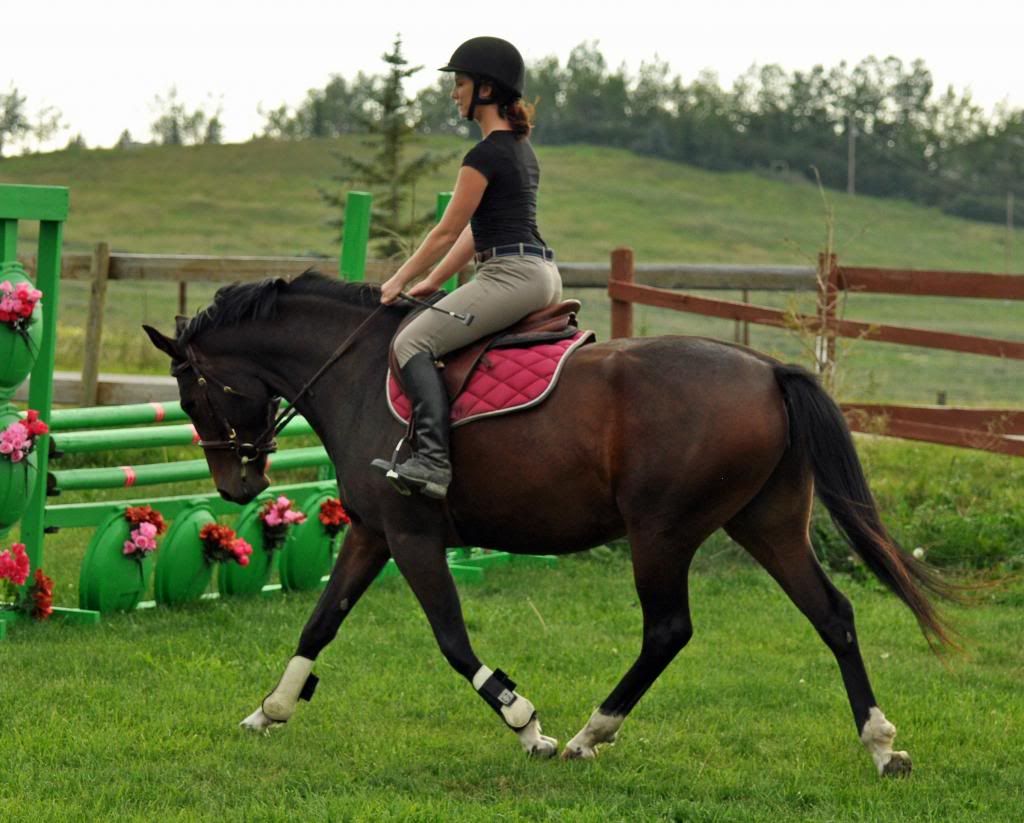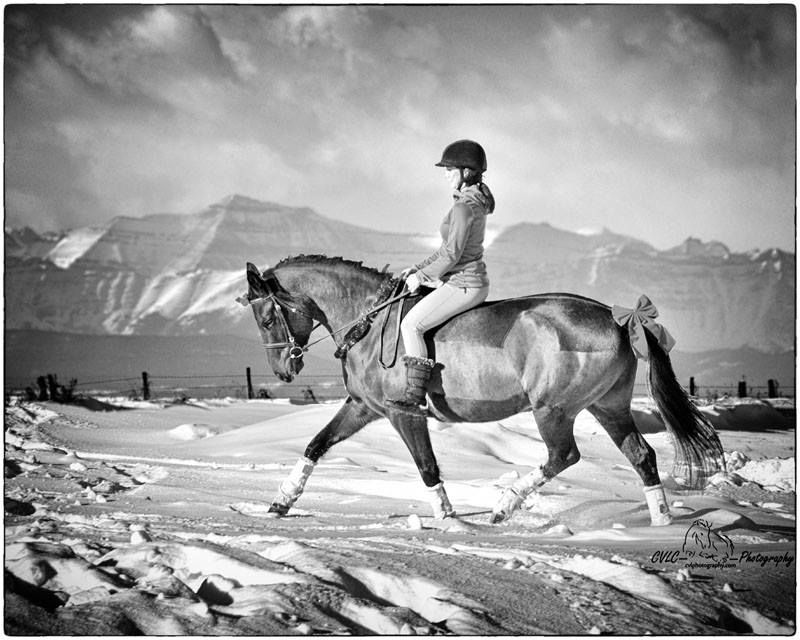 Gah okay I'm fed up with trying to post on an iPad. I'll come back and load more photos later.