Discussion Starter
·
#1
·
Our girl has been officially deemed ready to go!! I will never jump her again and we are on the hunt for a low level eventer for my daughter- but Flicka being whole is the most import thing. She suffered a suspensory issue, has had 6 months of time off in which she just got strengthening work consisting of walk, stretching, shoulders and haunches in. Coenzyme q-10 poultices and a change in trimming and she recovered beautifully.
Here she is being lunged for the first time in six months. She's had maybe 10 walking rides in the last month, so I was thrilled to see her going so well.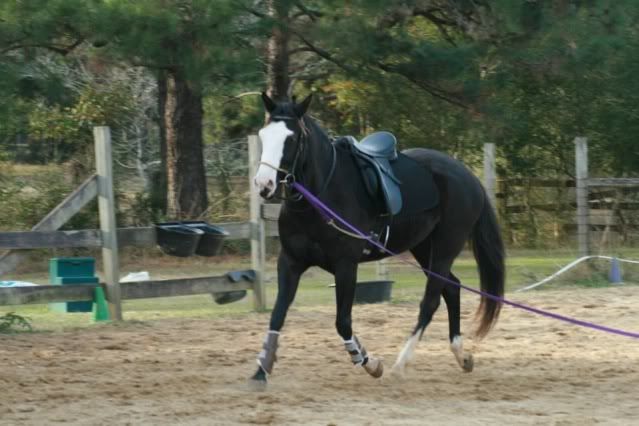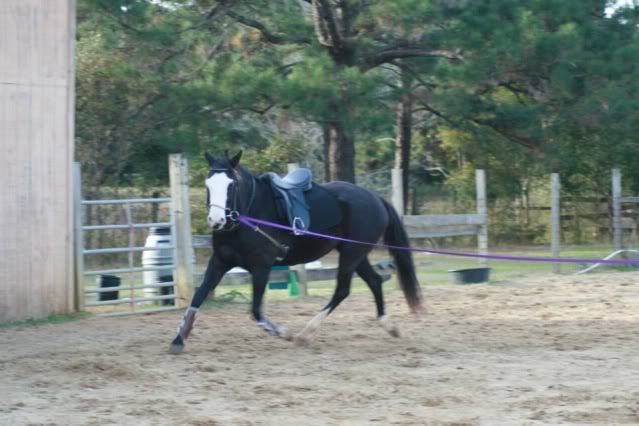 Now to keep her that way. Those long Pasterns are not her friend!!
Posted via Mobile Device