Discussion Starter
•
#1
•
I am so sick of looking at saddles for my horse! I have made three and soon to be four 100 mile round trips to the local tack superstore trying saddles with no luck so far.
First saddle:
Too much weight on the back of the saddle caused my guy to move funny.
Second saddle:
Looked really good until a member on another boards pointed this out to me:
Yay for the tree being off!
So I need help finding a saddle. Riding around bareback was great for the first couple of weeks, but has gotten really old. One thing I found from the stubben is that 31 inch tree looks good on him, so does a medium. The first saddle was a wide, and he took an extra wide in a wintec saddle, so he is all over the board. My price range is up to 400 but that would have to include shipping.
Here is what I am working with: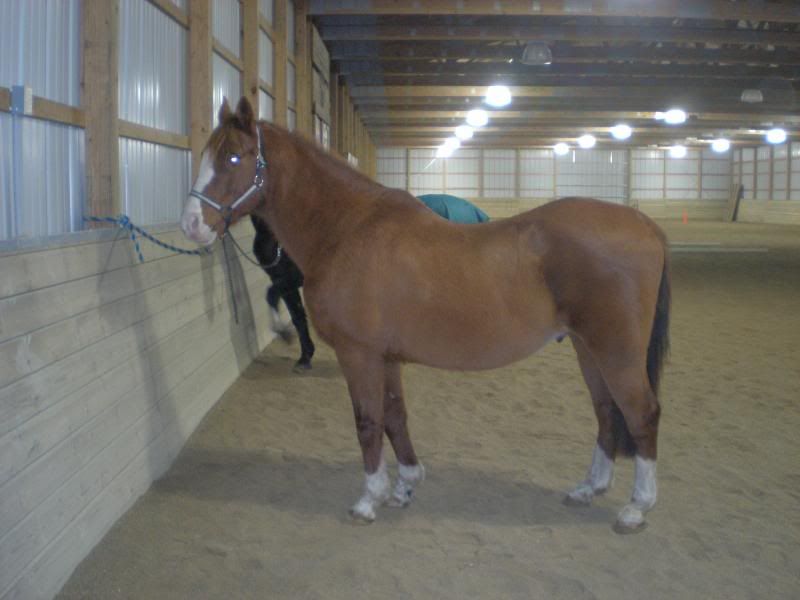 Please help!