Discussion Starter
•
#1
•
Solo Vino was found 3/3/09 on a locals door step. Solo Vino had a head trauma and serious ring bone when she discovered him. The lady who found him, said he walked right to her and laid his head on her chest. When she took him to the vet, it was discovered, he was beaten in the head with a 2x4. He had a 3 1/2 inch hole in his head. It's thought that his previous owner tried ot kill him after they couldn't afford to pay for him any longer. So they beat him and left him out in the desert to die.
Solo Vino is now at Equine Voices and he has fully recovered. He still has issues with his ring bone but he is still running around and doing great!
Now for the pictures:
WARNING!-
These first few pictures are graphic!

His Head Trauma: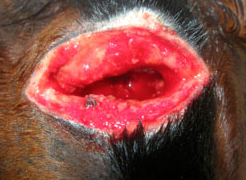 His Condition:

After Surgery: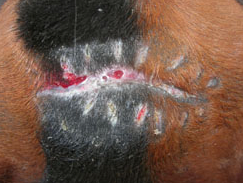 At His Foster Home:

At Equine Voices(2 weeks ago):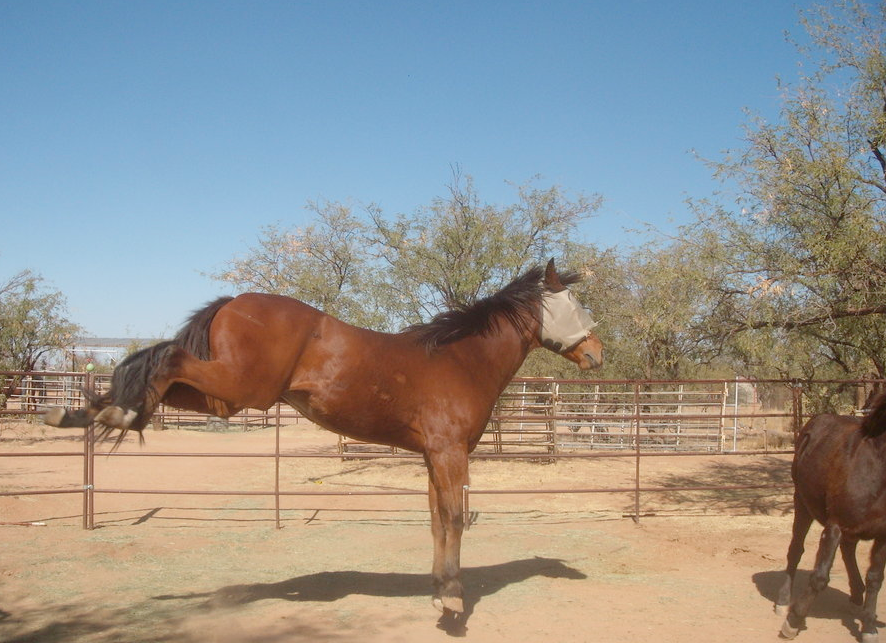 He is such an inspirational horse. After what he's been through, it's shocking to see him love on us so much!