Discussion Starter
·
#1
·
Here are some new shots of the big BooBerry! This is from tonight.
I hate it when he puts his ears back the moment a camera is held up to take a picture. His ears are forward while we're talking away, but the second the camera is held up - BAM his ears go back.
Here we are in the Indoor: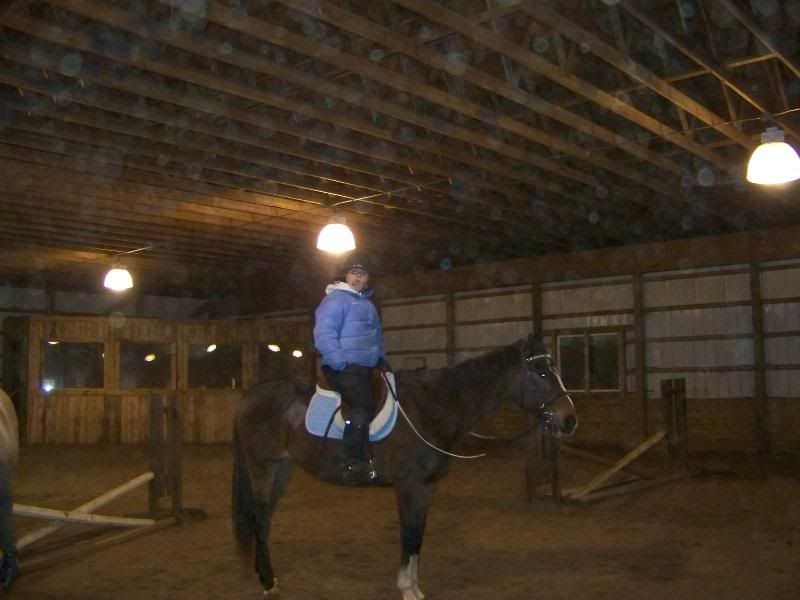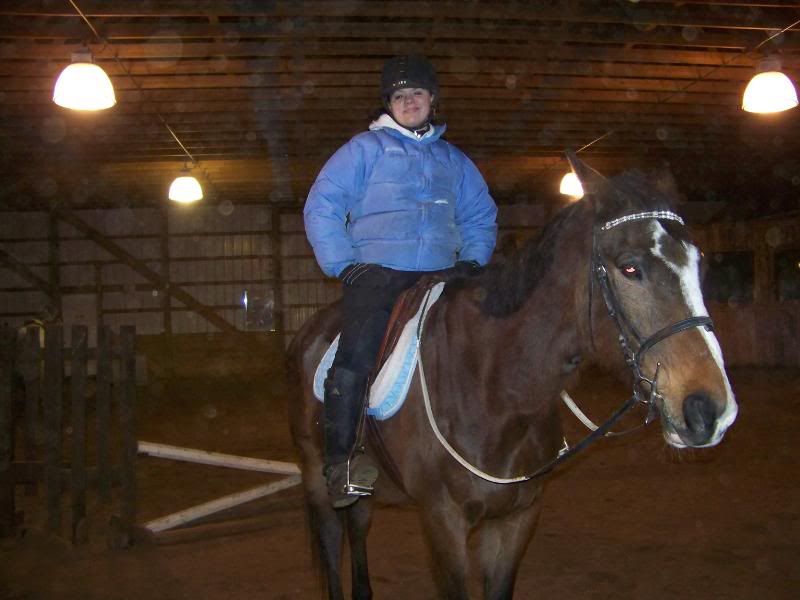 Here we are in motion. I am working hard to get him to stretch down long and low. He really needs to build his topline and rump. Ignore my position, I've been out of lessons for a month. I know I look down, drop my shoulders and other position flaws....I have to continuously be reminded. It sucks.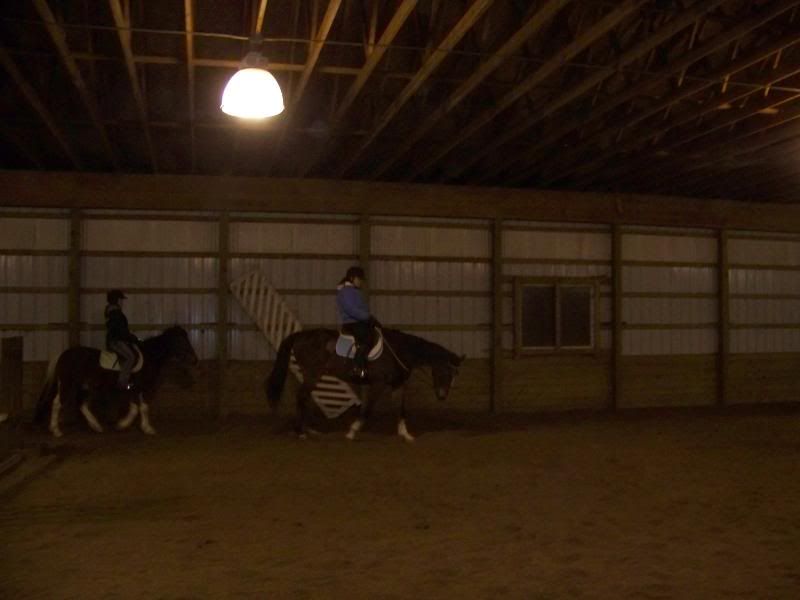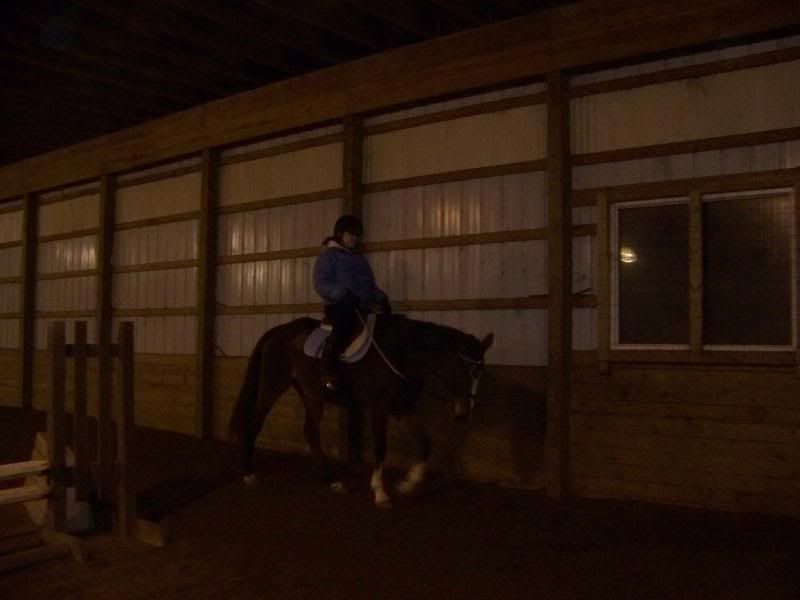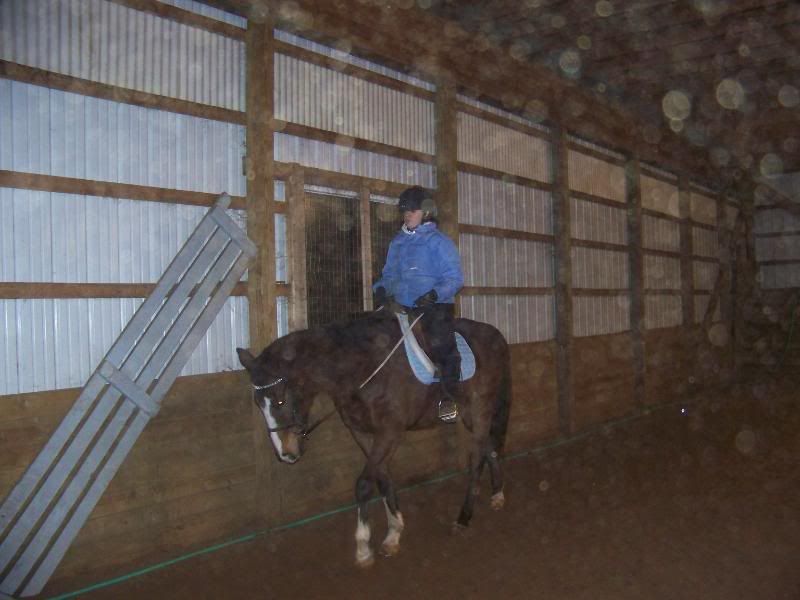 And then here the video: