Discussion Starter
•
#1
•
Today was fun! I was still extremely tired form the concert on Friday night and from riding on Saturday. Not too many people came to volunteer but I got to take some pics. I really got into taking pics of the horses eyes for some reason, I usually don't like eye pics.
7:00 am and it's 45F here in Arizona, U.S.A. This is what Gulliver thinks of it.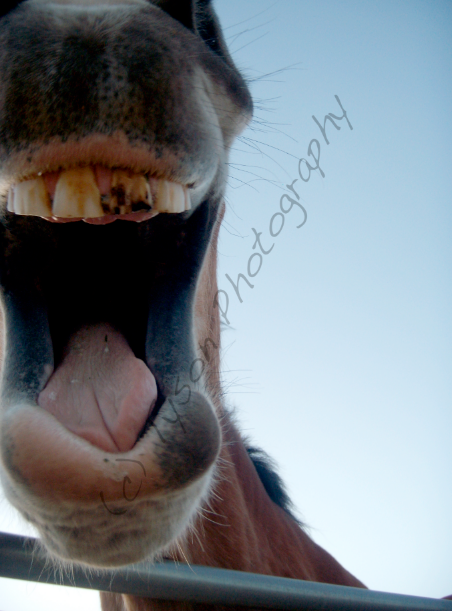 Amado is so cute, he kept following me while I mucked.



The first eye picture of the day, it's Amado's eye.



The always beautiful, Kachina.

Hope!!! She's so pretty. It was around 11am h=in this pic and it was 73F! lol

Spitfire(the one nursing) is a year and a half and still trying to nurse on her mom(the red roan).

Mr. Spanky. He has a swollen and sometimes bloody sheath.
Taylor's eye. I took this while we were cleaning her leg off.