Discussion Starter
·
#1
·
Before I say anything, I did read smrobs sticky on western bits. I just have some questions as I'm currently "hunting" for a new bit for my mare.
I used to ride in this:
After reading around the forums, I can see why it is a poorly designed bit.
Now I've heard a lot about this bit around the forum:
And I have used Wonder bits on various ocassions:
My main question is; Does the fact that the mouth piece is "loosely" attached make these two bits work different than a Tom Thumb? Other than, smack me if I'm wrong I've never personally seen a Jr. Cow Horse in action, that the Wonder bit has longer shanks and I'm assuming more gag action, is there a difference in the bits?
Now, (last question!) this is the bit I show in: (You can ignore my crap photography skills, and I apologixe that they are huge!)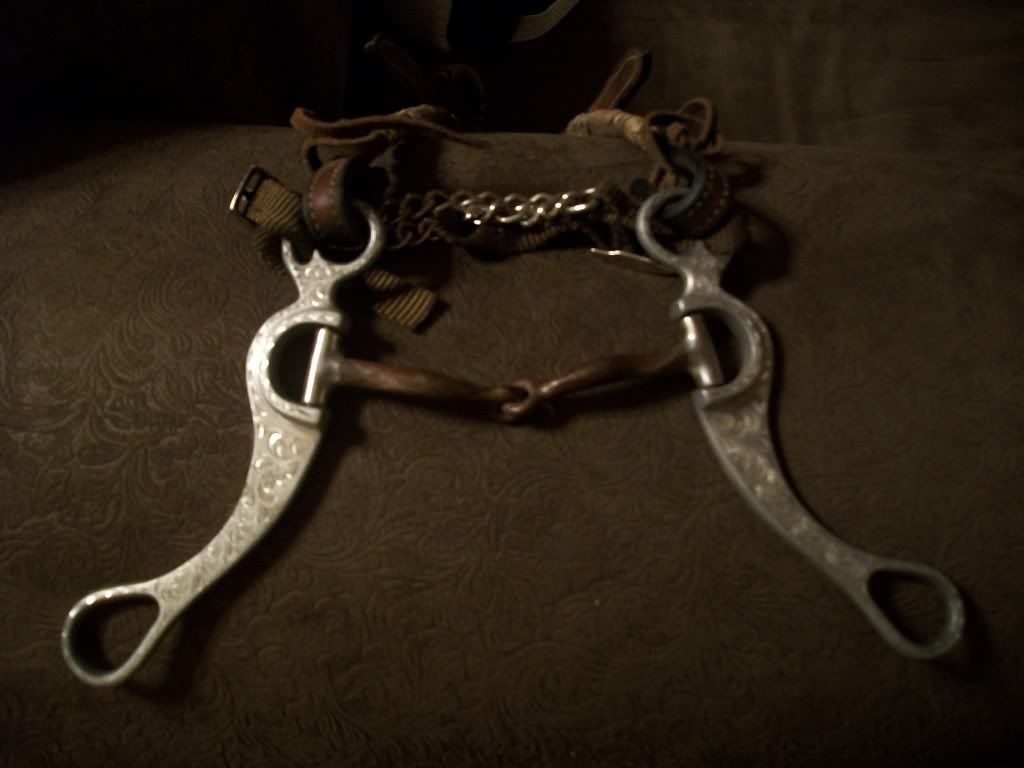 Now when you "collapse" the bit it doesn't fold completely back together like a snaffle would, but seems to just "hitch" itself and stop.
Sensitive content, not recommended for those under 18
Show Content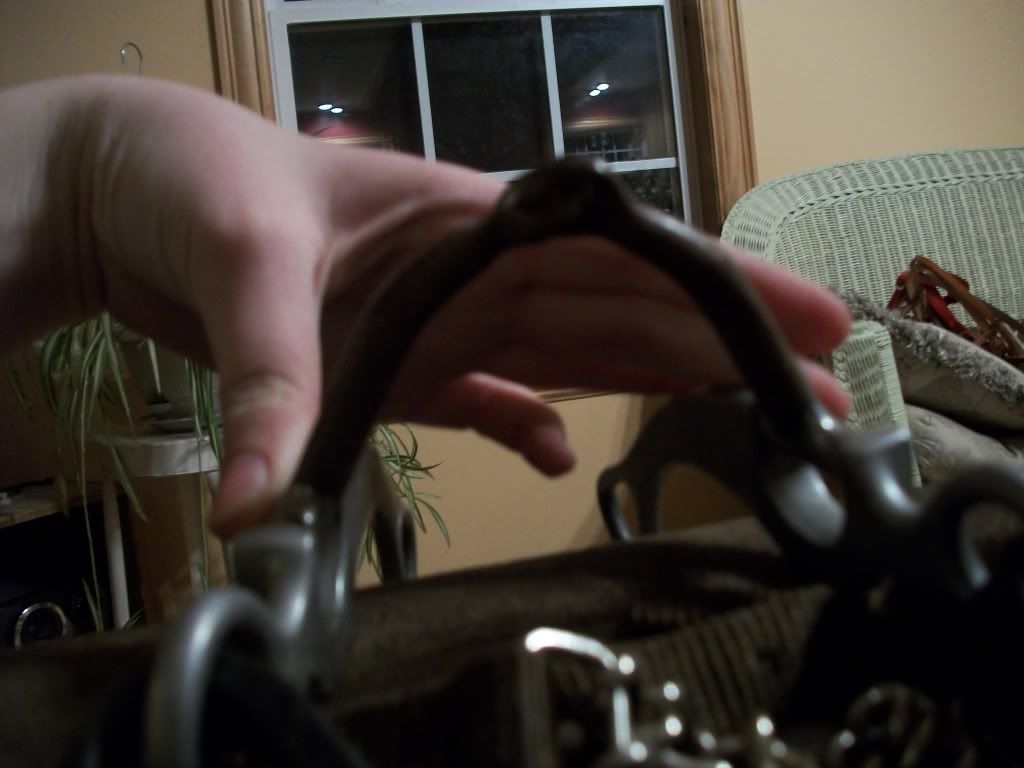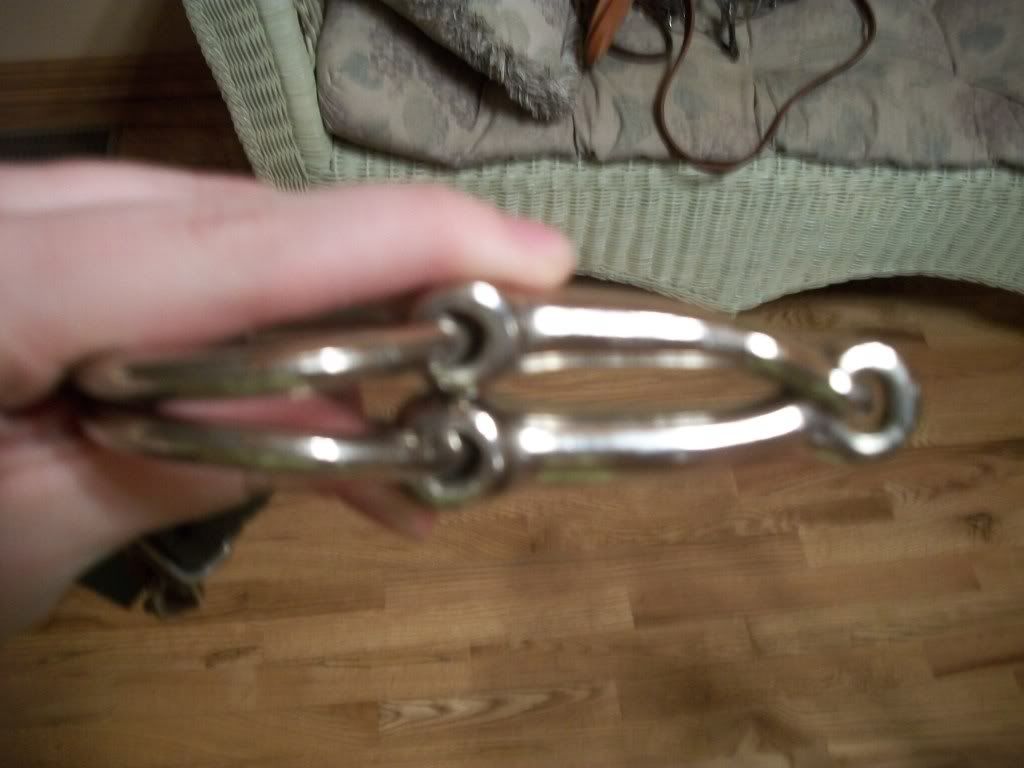 Sorry I didn't have my Tom Thumb with me, but it would collapse together like the snaffle. So, would this bit not have or have a less reduced nut-cracker affect compared to a TT, or would it be the same?
Thanks!