Discussion Starter
·
#1
·
Our weather has been horrible lately. I guess my state's "lucky" because the states next to us are getting snow measurable in feet and we're getting, well, the equivalent of that in rain, and then tons of snow that's turned into wet mushy slush.
Here's some more pictures of my boy outside, passing time in this miserable weather [I want spring!]
Feel free to share your pictures from this most recent storm.
"Take me in mommy, it's wet"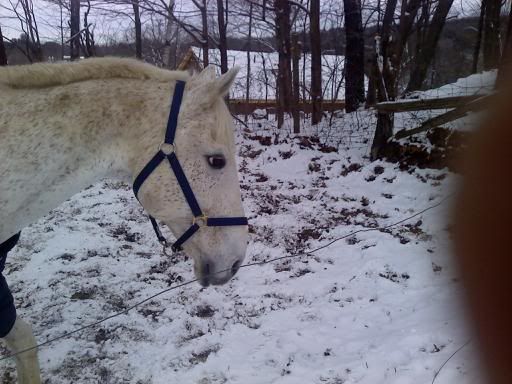 "Treats?"
I love when he stretches his nose out :lol: