Discussion Starter
•
#1
•
So if my first color project wasn't hard enough I have the last one that makes my head spin D: She's a mini and I don't know what to call her. Flaxen Bay? Flaxen Wild Bay? What do you think?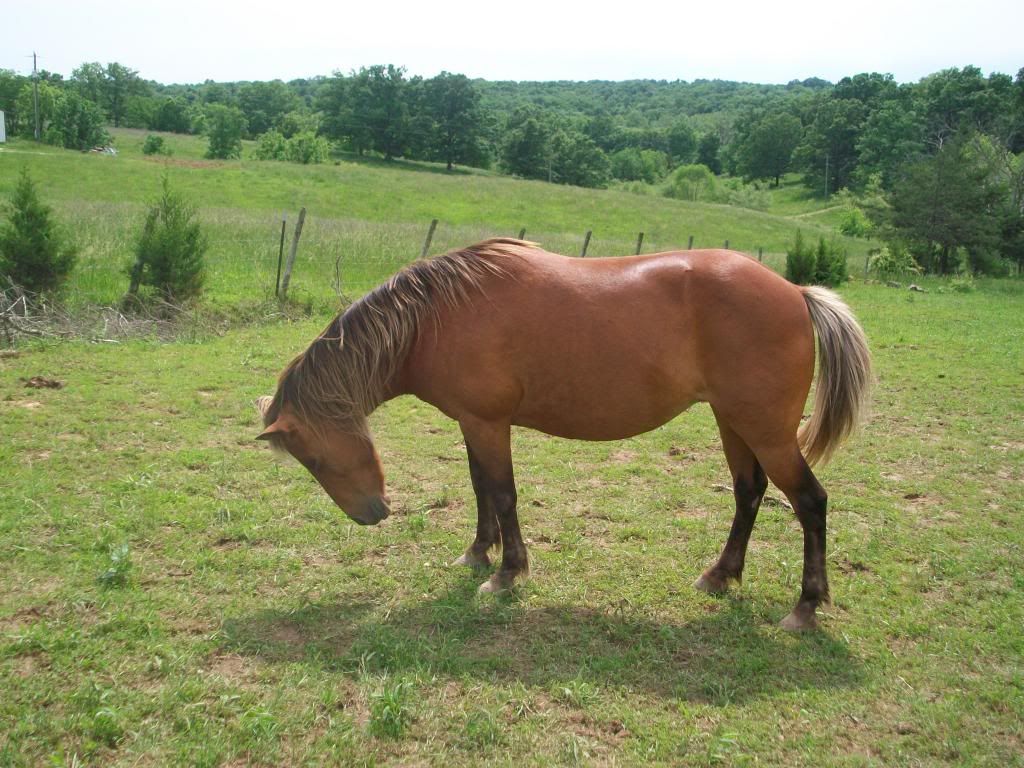 She doesn't have stripes on her legs like a dun would.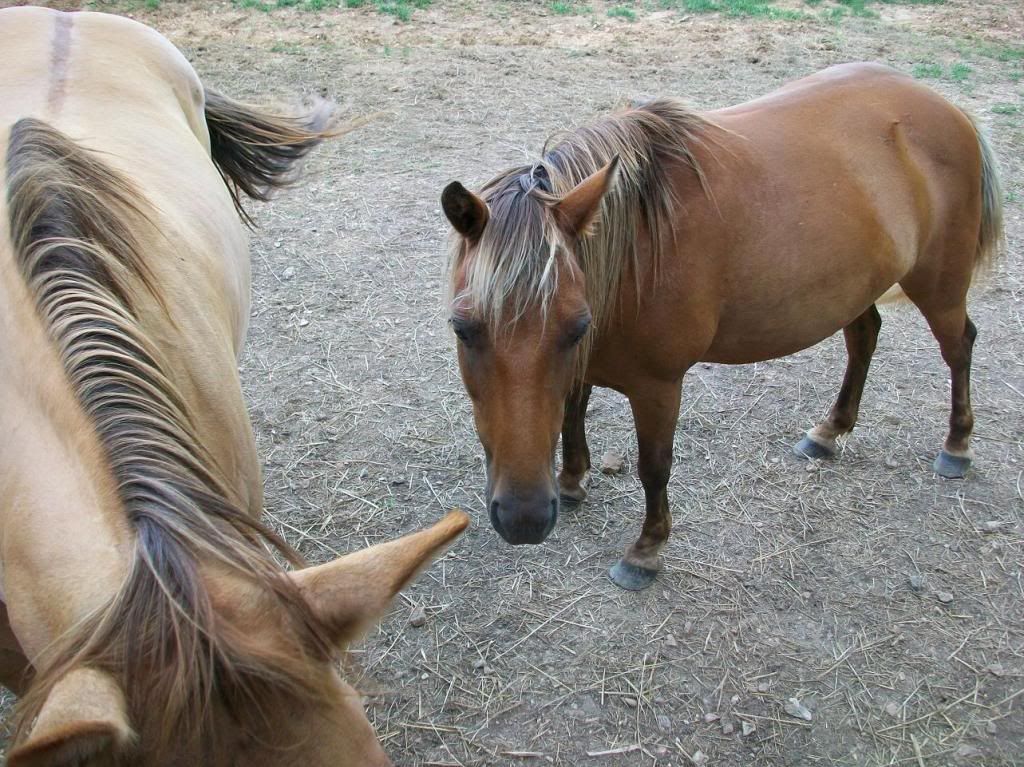 No dorsal stripe either. And her dark points are really light on her pasterns.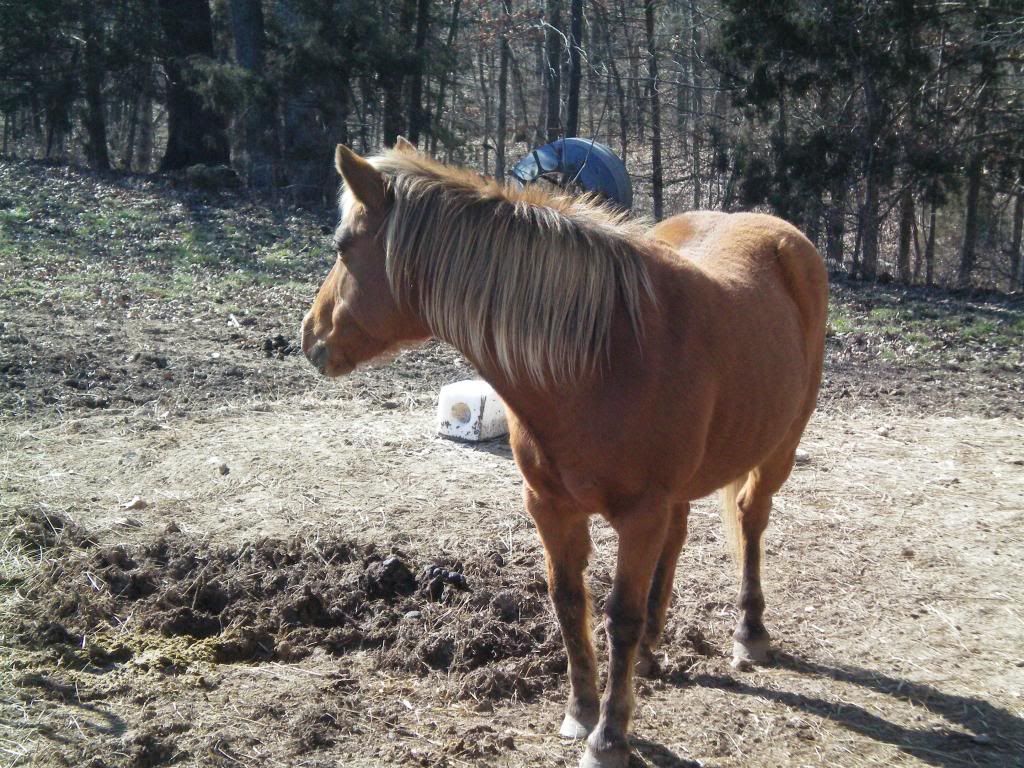 But she has this gorgeous mane! It's a mix of blonde, brown, and black.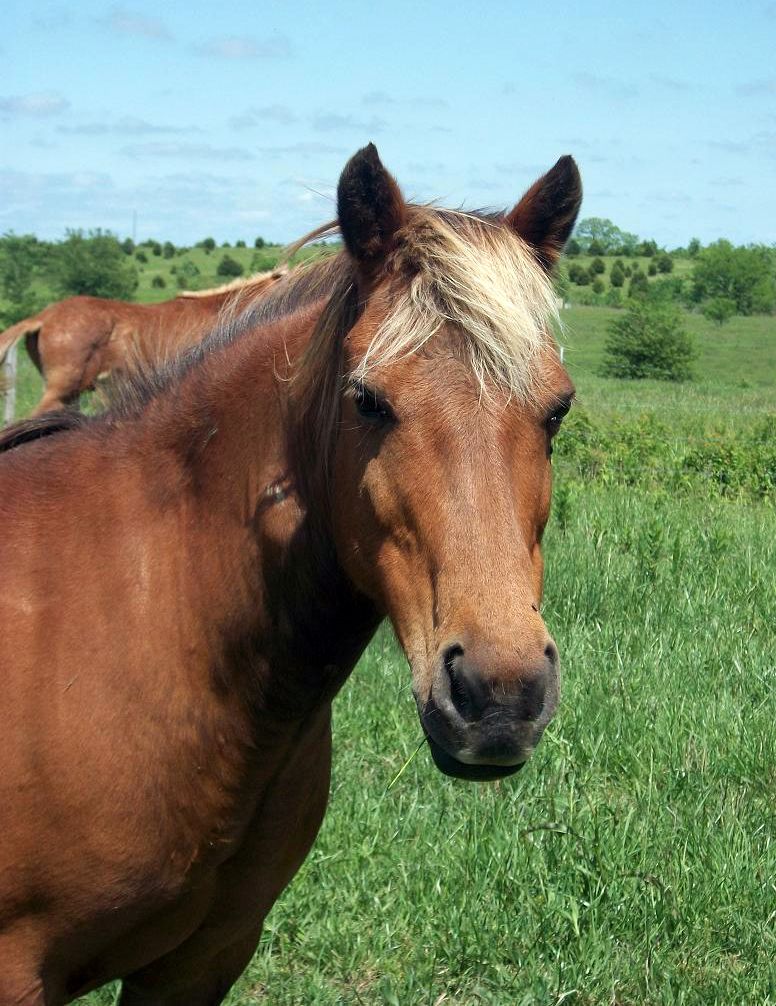 Starts dark at the roots.
So! What is she?