Discussion Starter
·
#1
·
OK guys, how long do you think she has left to go? Sony is due April 11th, but I, as well as my barn owner, doesn't think she will last past April. She is a maiden, so I know that these signs don't really mean anything, but it is still fun to guess!
Here is a picture of her from the front from friday(don't mind her eyes, the baby was kicking her alot so she didnt want to stand in the cross ties):
And here is a pic from a month and a half ago for a comparision: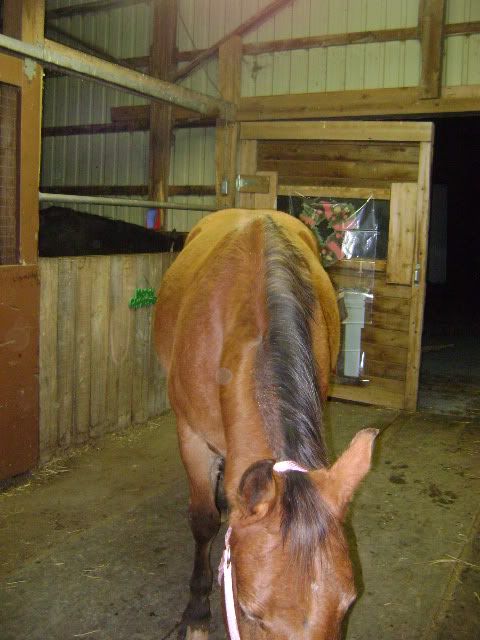 and her belly on friday: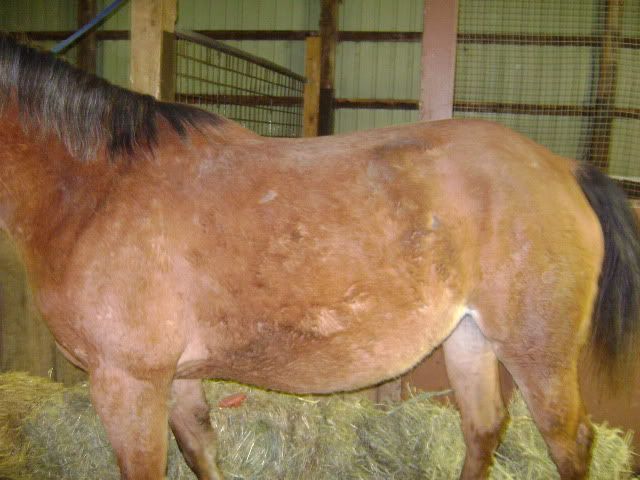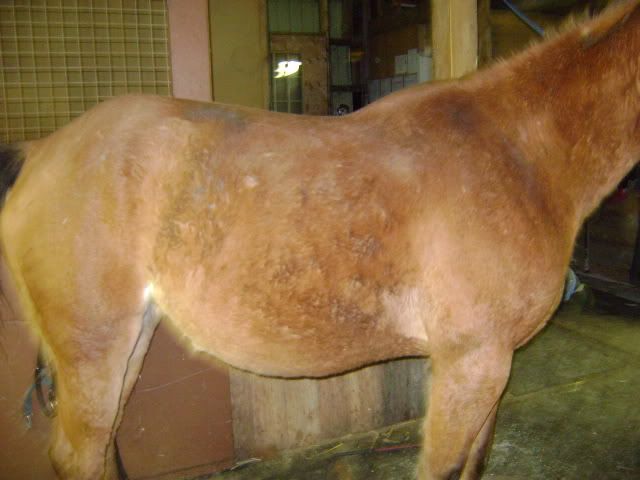 And her teats(they are making clear-with-a-yellow-tint colour milk):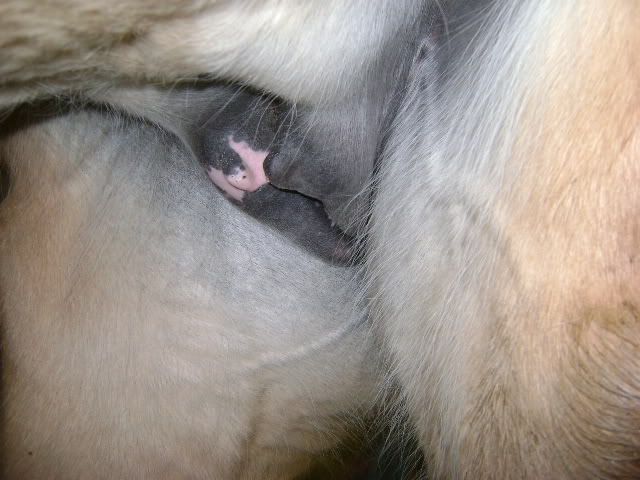 Thanks for looking and any suggestions!