Discussion Starter
·
#1
·
Taking 3 requests! These requests would be for a wallpaper for your computer, or anything you pretty much want to use it as, I can do graphic design images or digital art, please let me know witch you would like, if you have a gray horse you would only be able to get a graphic design picture, sorry gray horses are really hard to paint. To make it easy please fill out this form when submitting your request.
Image Type: graphic design image or digital art image
Writing: If you want something written on the image please let me know.
Background: I can do realistic, fantasy or texture backgrounds.
Light or Dark theme:
Painted mane and tail: Wish you horse had a nice long mane and tail? I can do that!
Other: Anything else.
For now I will only be taking three requests, so its first come first serve, well sorta. The image or images you give me to work with must be at least 800 x 800 pixels and the image must be clear and not blurry. Examples of good and bad.
Good: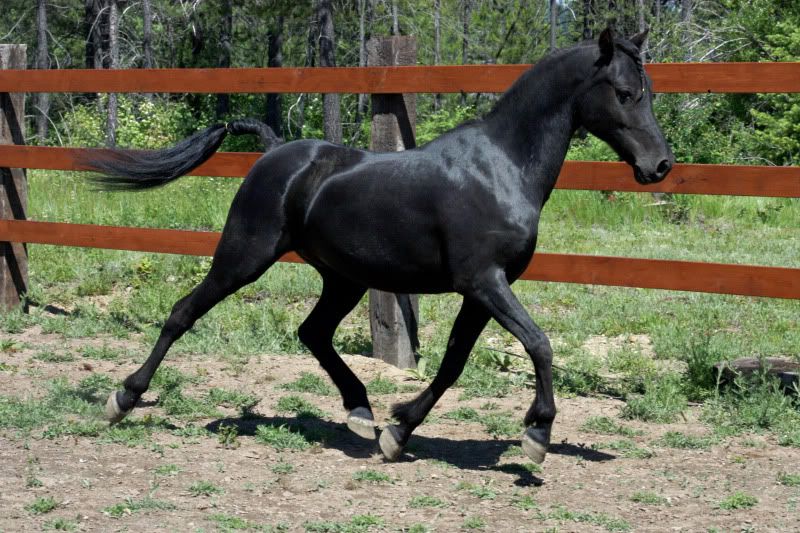 Bad:
Examples of my work(sorry there kinda big):
Also since I know most of us can't afford a super nice camera, so for those of you that have kinda small pictures that are a little blurry I would be willing to make you avatar's, not limit to the amount of people that can get these since there easy to make.
Any questions? Feel free to ask!!