Discussion Starter
•
#1
•
Rules:
-Don't bug me/ pm me asking if your banner is done! When I am done, I will post.
-When you get your banner, please post saying you got it.
-Save your banners/avatars/ backgrounds to YOUR photo uploading site, so no hotlinking.
-Use my form, it's there for a reason.
-Good pictures = a good banner.
-Only post picture links , not images. It takes forever for my computer to load the pages if it is full of links. I had a HUGE problem with this last time, so if you don't know how, please ask first before posting a request.
-If you already requested and received a manip, please wait for a while before requesting again. There are other people who would like one.
-I don't bite, unless you don't listen/ read anything. So ask questions!
-I apologize ahead of time for taking so long to fill the requests. I am a senior in high school and I have a life as well as three horses to care for/ ride!
-If you've read the rules, please place this "
❀
" in the 'other' section.
Styles & Examples of each;
Style 1(People):
http://i200.photobucket.com/albums/aa44/treblih21/My banners/daddy1.png
Style 2(Landscapes):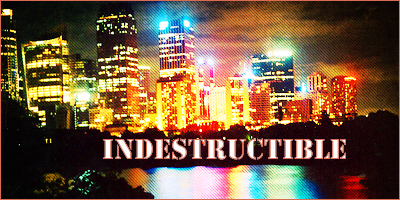 Style 3(Cutouts):

Style 4(merged):




Style 5(Shapes):

Backgrounds:
http://i200.photobucket.com/albums/aa44/treblih21/My banners/desktop1.png
http://i200.photobucket.com/albums/aa44/treblih21/My banners/keephopealive1.png
http://i200.photobucket.com/albums/aa44/treblih21/My banners/sundance1.png
http://i200.photobucket.com/albums/aa44/treblih21/My banners/jumperlover-1.png
Banner;
Large text:
Small text:
Pictures:
Style #:
Background type(for style 3 ):
Kind of shape
(for style 5):
Round or square corners:
Colors:
Theme (dark, gloomy, happy, girly, etc):
Other:

Avatar;
Text(don't make it too much):
Colors:
Pictures:
Matching the Banner (y/n):
Other:

Background;
Size:
Large Text:
Small Text:
Colors:
Round/Square Corners:
Other:

Anyone who had a request in my other thread that I didn't get to, you have first priority.. please say that you were one of them in your post!

Thanks!

ツ