Discussion Starter
·
#1
·
We've been working on her rearing trick and apparently she needs more work on the cue. She's taken to eating the piece of carrot and going up before I ask her to...so I ignore it and wait til she quits, ask her to bow or something to take her mind off of UP, and then go back to it! It was working well yesterday but Moki got a video of her rearing without cue anyway! Couple pics for you guys too!
She's gotten alot more controlled about her rears now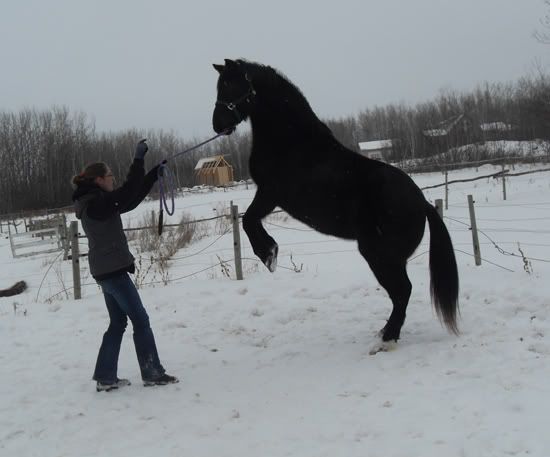 Going a bit higher too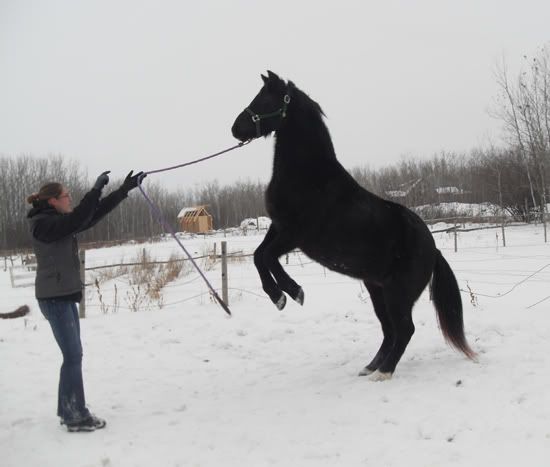 This was one I didn't ask for so I walked into her to get her down...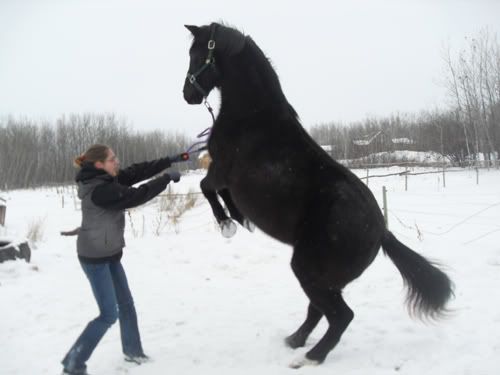 Pretty pony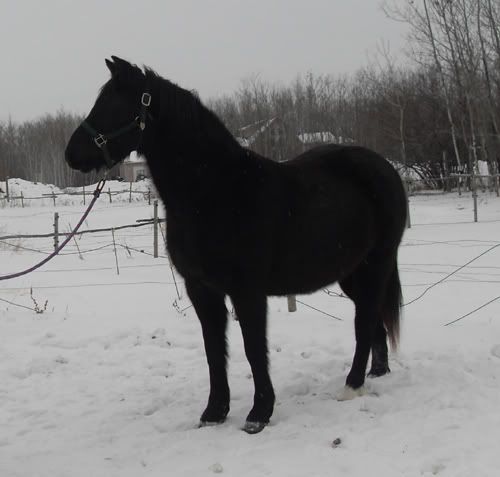 She makes it look effortless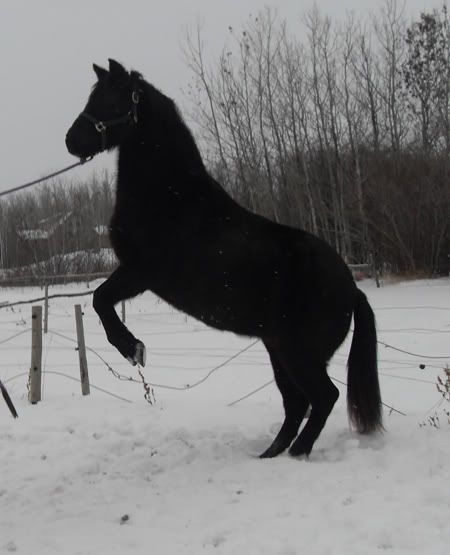 FAVORITEST PIC EVER!!! She's started to kinda paw with her front legs, totally high ho silver style!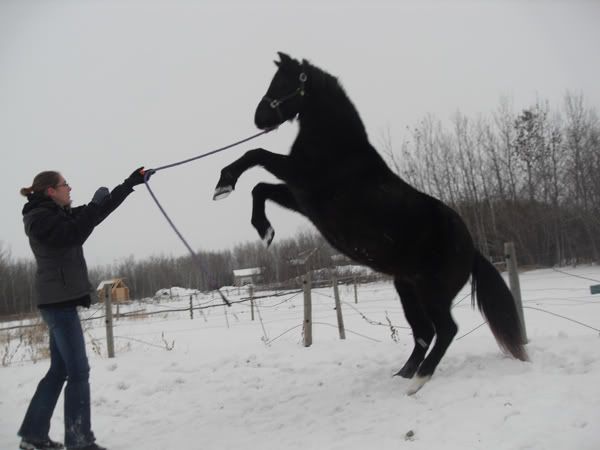 Good pony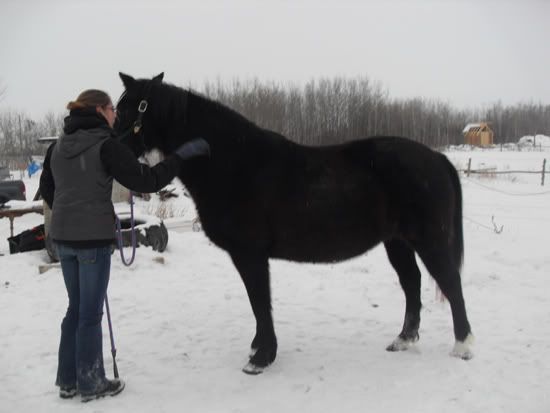 This one's a favorite too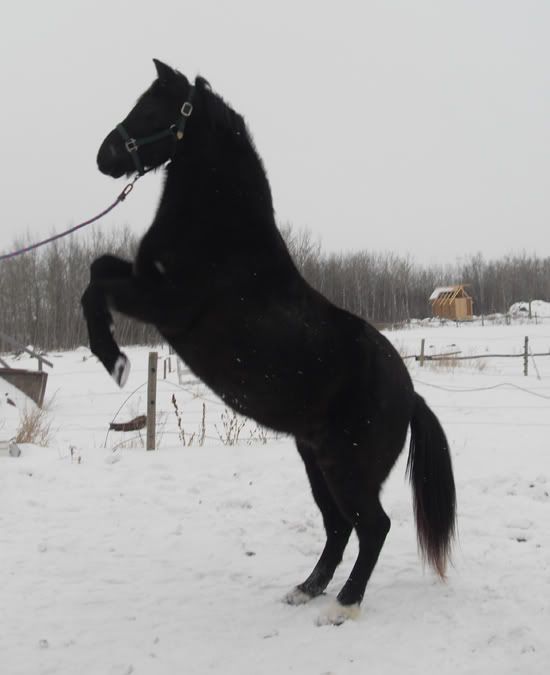 AND, I finally got her to rear on cue without the lead rope!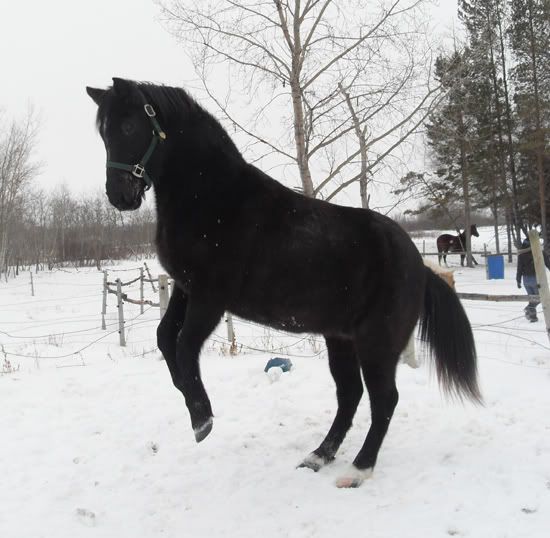 Couple trotting pics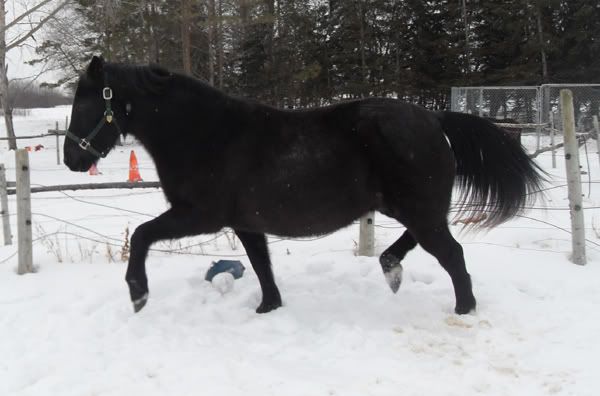 Too bad she couldn't move like this when I rode her...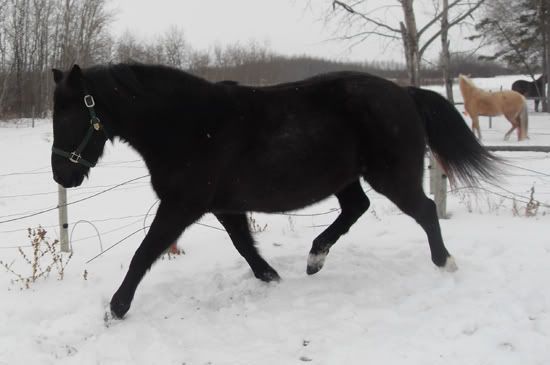 Oh and the video...bratty mare!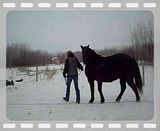 Please refrain from calling me names and saying I'm a bad horse trainer because she's gotten confused about her cue...like the video states, she's 18, retired, and she'll be with me til she died and I can say that honestly. I'm never selling this horse so she'll NEVER be a danger to anyone else, and we're working on the cue...nothing is perfect when you first teach it, it needs fine tuning.