Discussion Starter
·
#1
·
I forgot to take a before picture! I'm sorry! But I do kinda have one from Tuesday so I'll probably throw that in. =D
I'm just gonna say that Lacey and I had a lovely day today! Read more about it in my journal thingy! Heehee Advertising! :lol:
But yeah, Lacey thinks she's sexy. Heeheehee
Tuesday nasty Lacey: Look at how mangy she looks! Yuck. Haha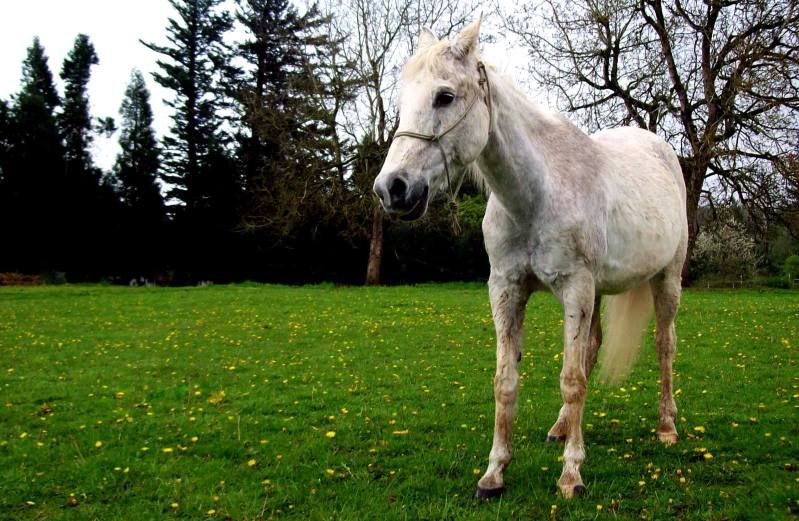 Today:
I LOVE her hair in this one! Bow chika bow wow...
HUS prospect anyone? Just kiddin'. Haha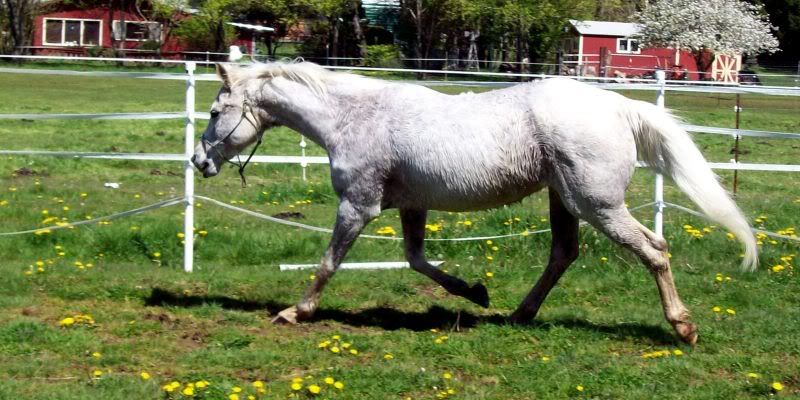 This almost looks painful:.....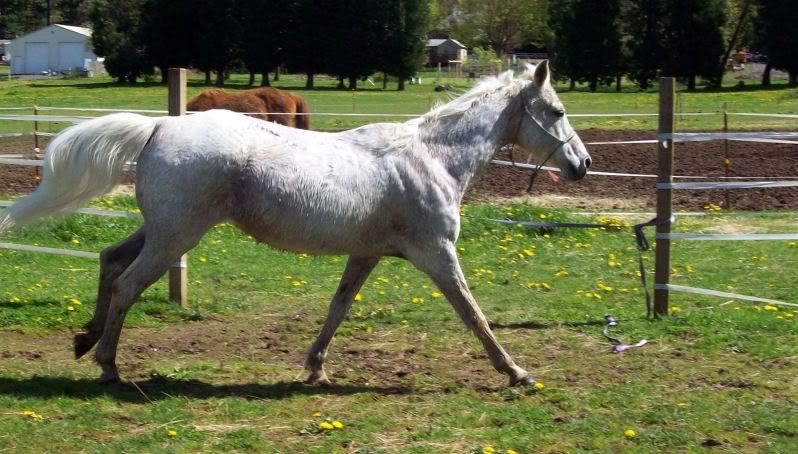 Beware: super epic trotting pictures:
I find this one funny cuz it looks like she's reaching that inside hind leg under herself, not just straight forward... Interesting.
Majikal hovering poneh!
Because ground poles are meant to be jumped like they are 2 feet tall:
Still kinda wet, but clean!
And, because only legit, gangster ponies wear flymasks in April: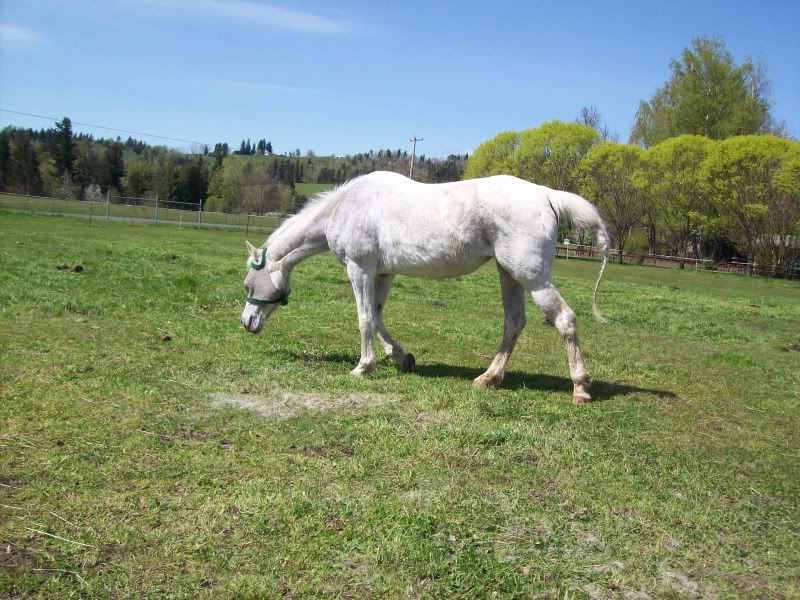 That's right, be jealous.
:lol::lol: