Discussion Starter
·
#1
·
So, this is my journal about my three curious, stubborn, mind of their own, annoying horses. Think that sums them up completely.:lol:
So an introduction of the main characters.
Four Seasons
Four is a 3 year old KWPN stallion. I bred him myself out of my KWPN mare, Ruby (sadly nolonger with us, due to rare desease). He is the funniest, weirdest and most lovable horse ever.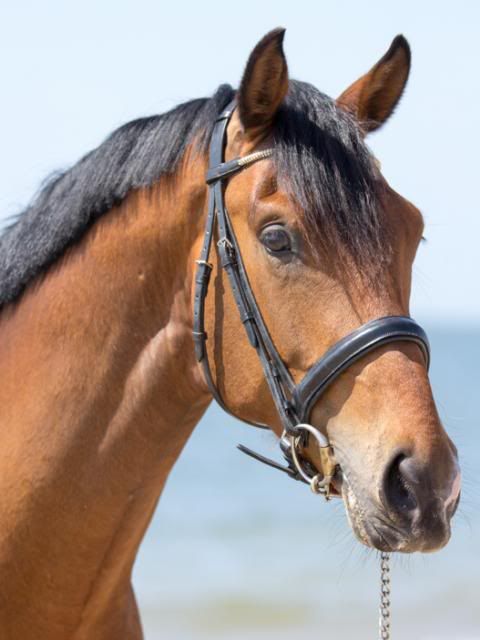 (This is Four all dressed up! He usually doesn't look this charming)
Breitlingh
Breitlingh is a 7 year old KWPN mare. I bought her last year as a project and potential dressage horse... and yeah, she sure is a project! Her behaviour is, well, very very very very very very very mare-ish. Fan-tas-tic *sarcasm*
But hey, the best horses aren't the easiest.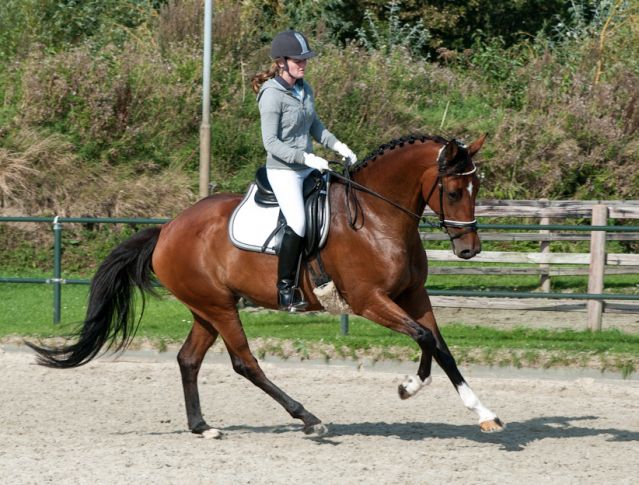 Norman
Norman is my first pony. He is 20 years old and livin' the good life. I used to compete in dressage with him. Norman won every single competition.... still very proud of my golden oldie! Norman is now a grumpy old fart and very funny!
I hope you all enjoy our adventures together. They're never boring... trust me.:shock: