Discussion Starter
•
#1
•
So for the winter we're seeing how well the 2 year olds take to the hackamores and so far, so good! Jynx was a natural and after 10 minutes today Eve seemed to think it was ok! I need a bigger headstall for it so I can lower the hack, but she did awesome today! Like Miko said in her post, it was hovering around -40 Celcius with the windchill warning in effect so we kept it short. I made sure to stay VERY light with my hands and I think she did very well!
My whooley mamoth!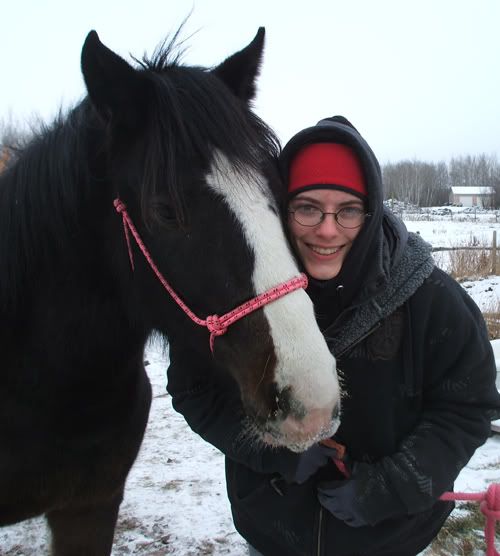 Round penning to warm up
Listening better here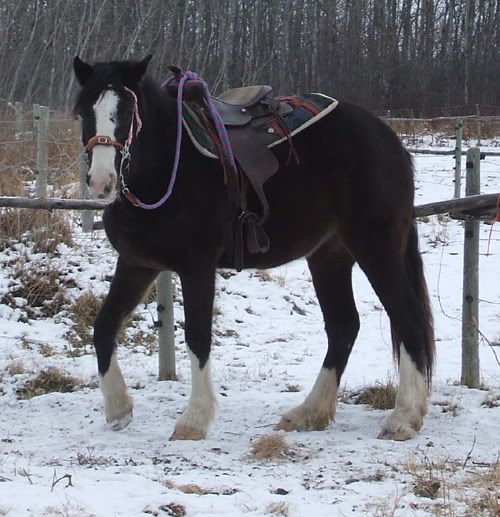 LOVE how she's stepping out here!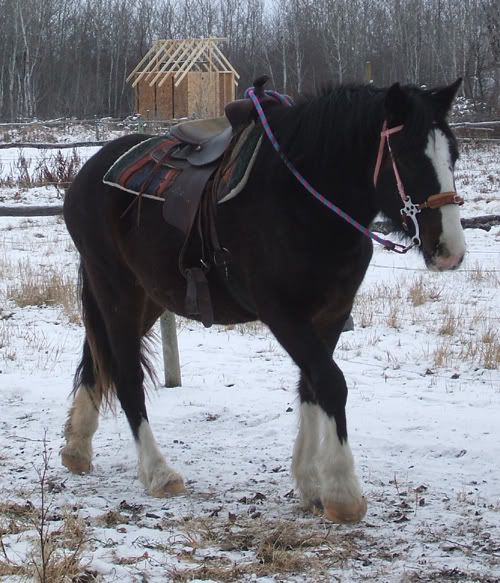 Yeah, headstall's a little small!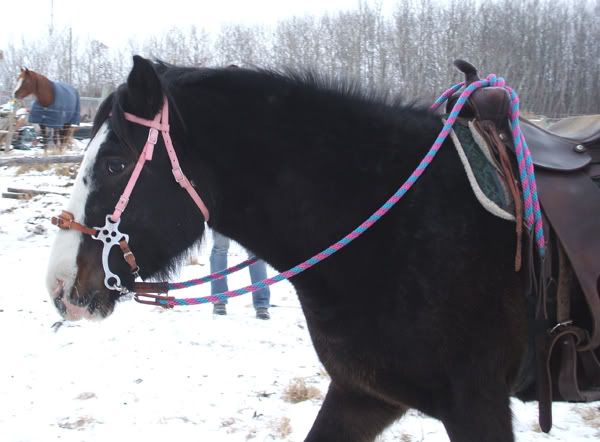 Cutie patootie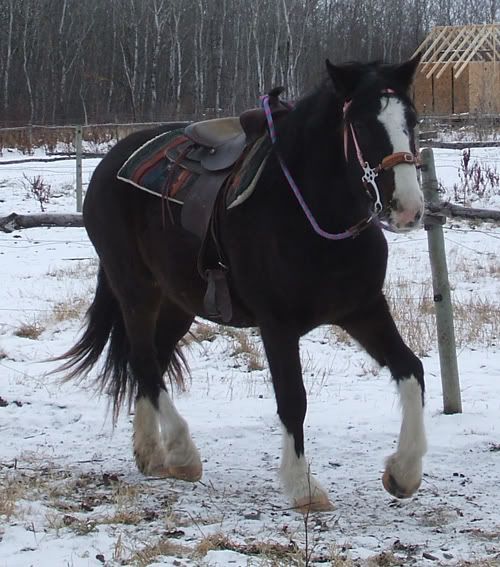 Riding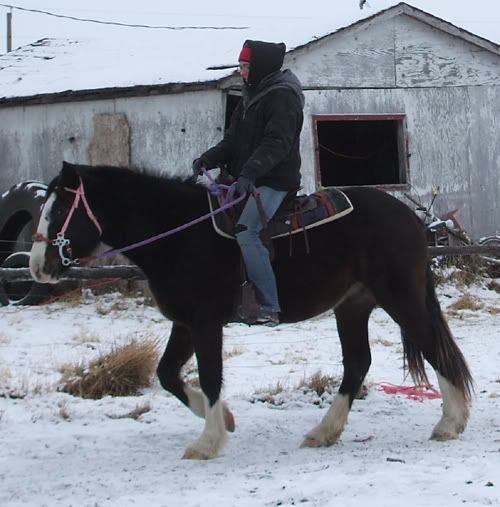 She accepted the new tack today like a champ!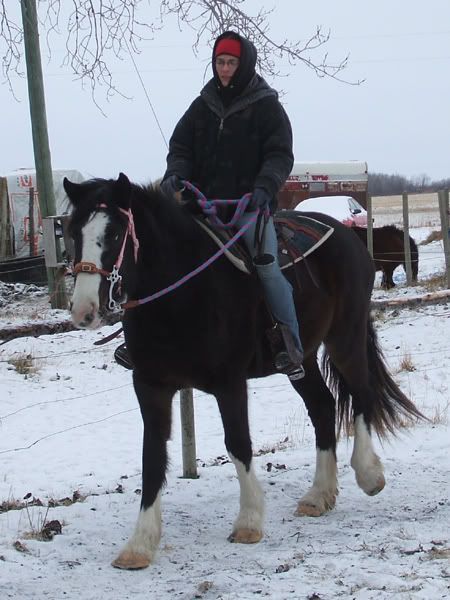 Scritches for the poneh!!!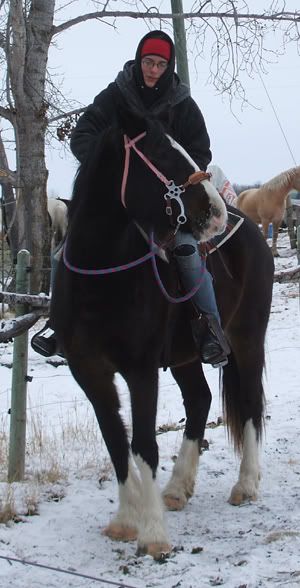 Not sure what she was looking at?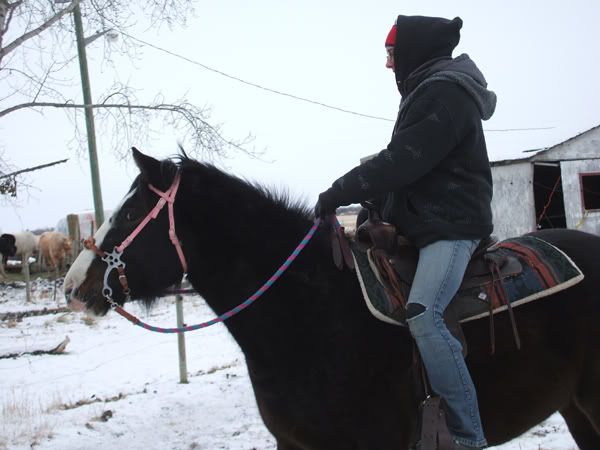 And one of Cinder...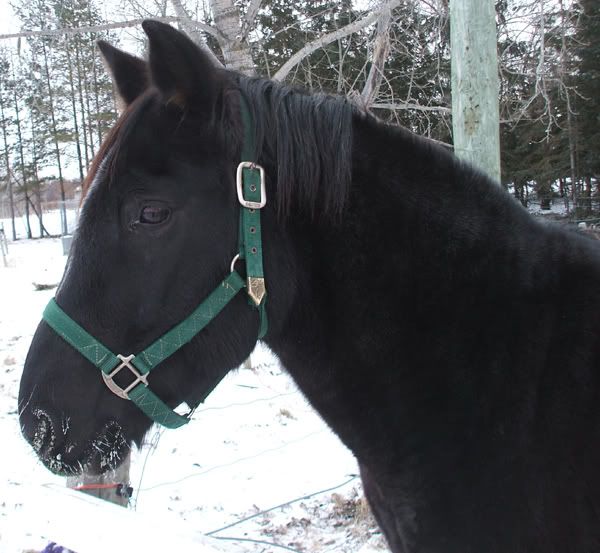 Huge thanks to Miko for taking the pics today even though we almost KILLED your mom's camera...probably no more pics til it warms up a little. Who knew cameras didn't like -40?!