I have one. I saved her from being dog meat about 2 years ago. She was absolute skin and bone when we got her. It was sooo sad!!! it took a while to fatten her up but we got there eventually. we didnt even know she was a pure thoroughbred until we got her and looked up her brand on the ASB. its a long story but long story short she ended up at the doggers cause her last owner neglected them and couldnt be bothered with them.
Heres my Pennellipi, she is 5 years old and she is only 14.2 hands.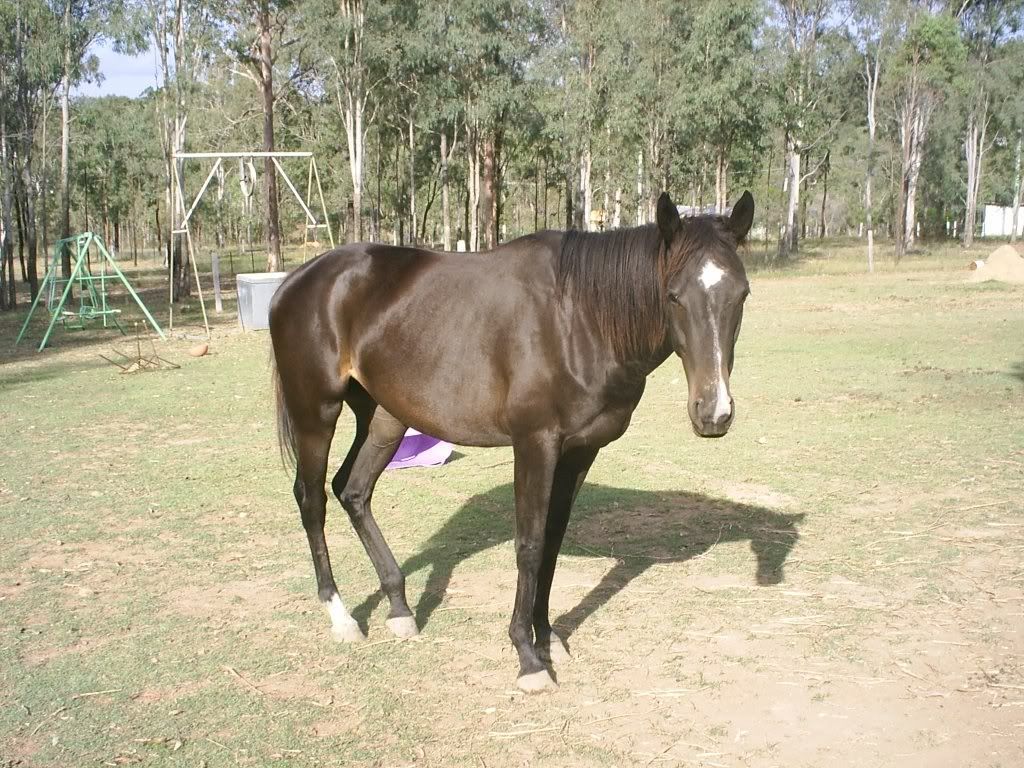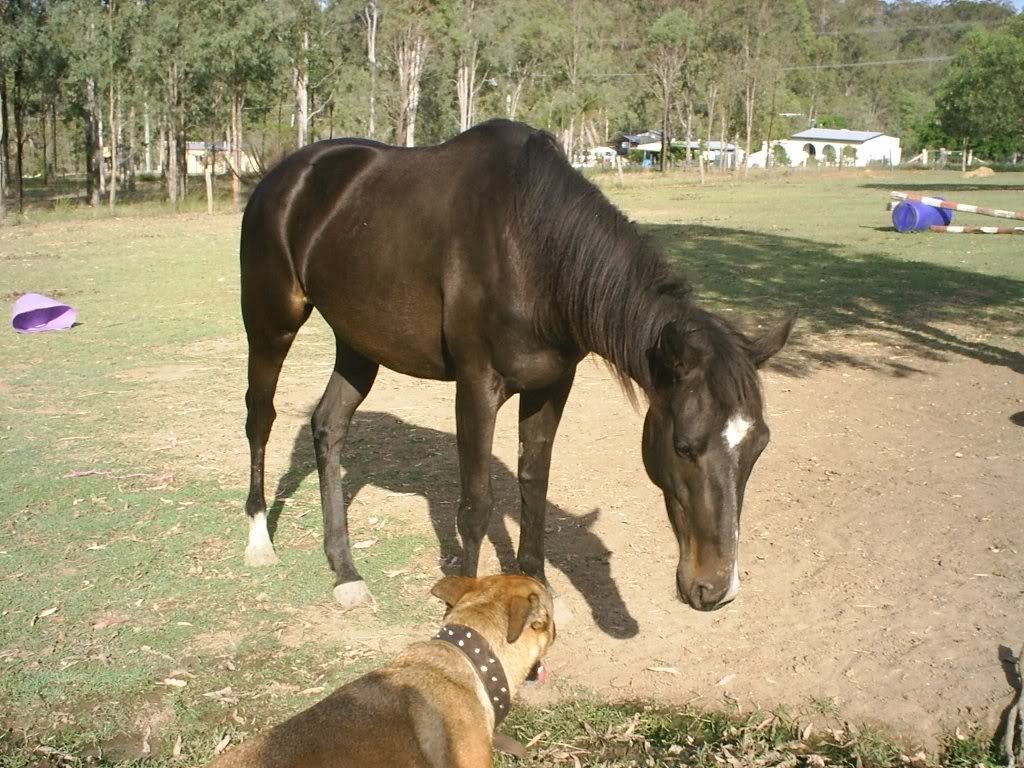 Nelly with her fluffy winter coat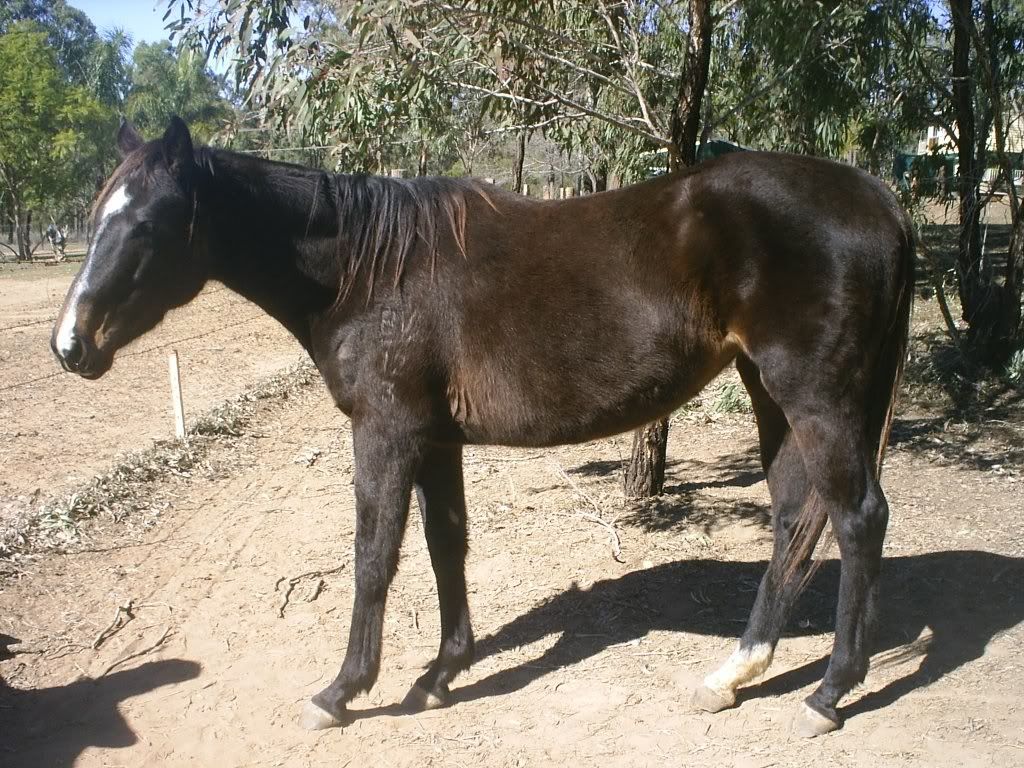 Nelly LOVES watermellon! LOL!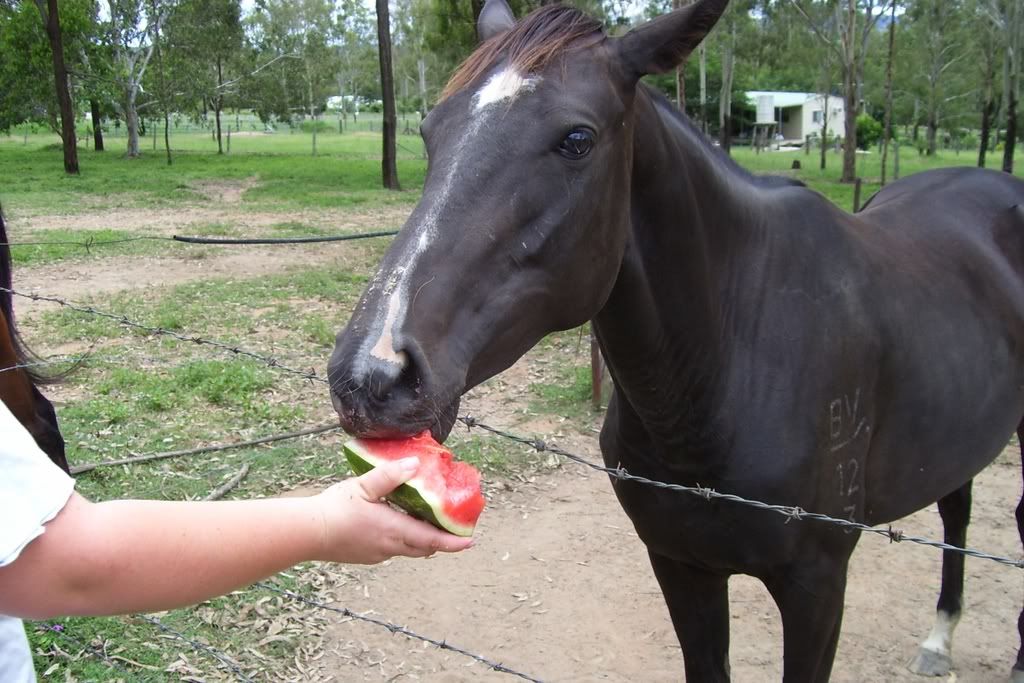 Sorry about the big pics