Discussion Starter
·
#1
·
Today I went out to the barn to ride, and I got some shots of the Big Guy to share with ya
He's doing so much better *knocks on wood* and is looking alot better, but still has a way to go.
He needs to gain about 100 more lbs, but I am pretty pleased with how he looks in relation to everything that has happened to him this much. He needs to get his muscle back, but that'll come over time.
Here he is with his buddy Bourbon: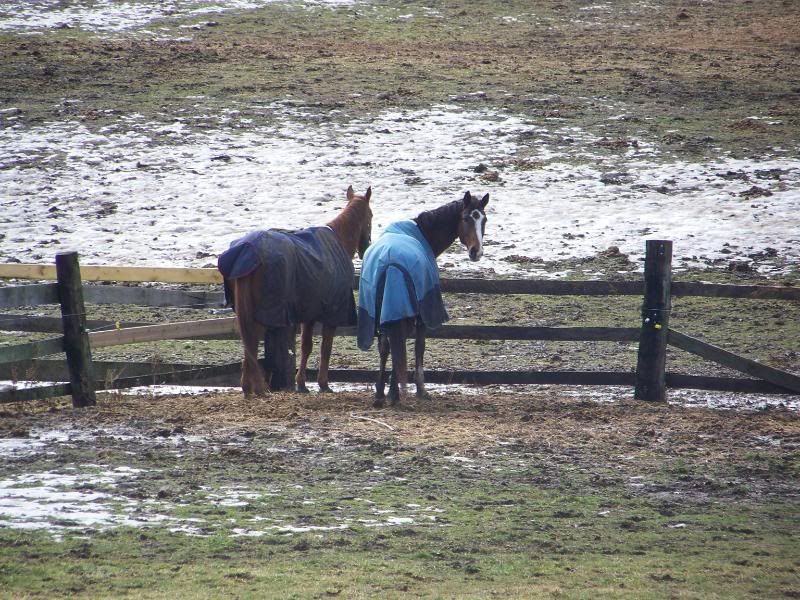 Here we are in the isle way getting ready to head out: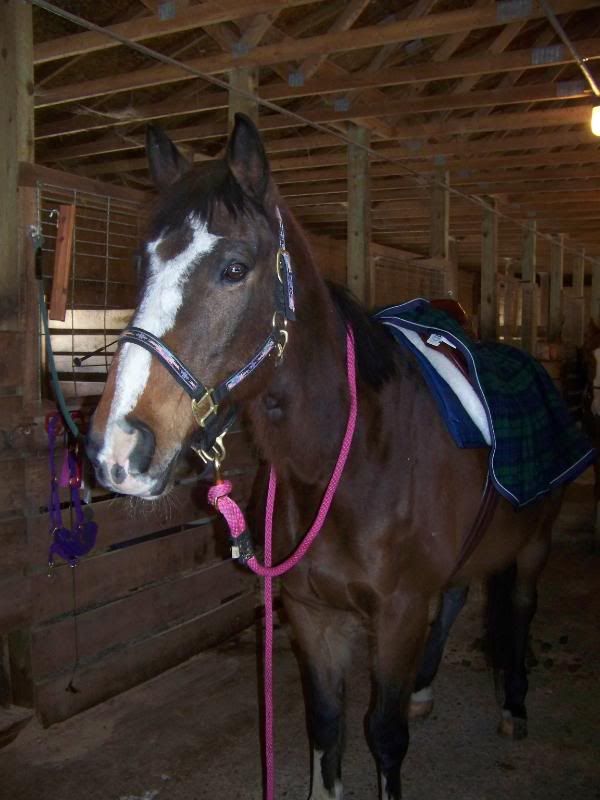 This is that Collegiate that I am borrowing for now. Love this saddle. It is Pommel low right now because it has the wide gullet in it. I am really padding his back up since he has absolutely no topline what-so-ever.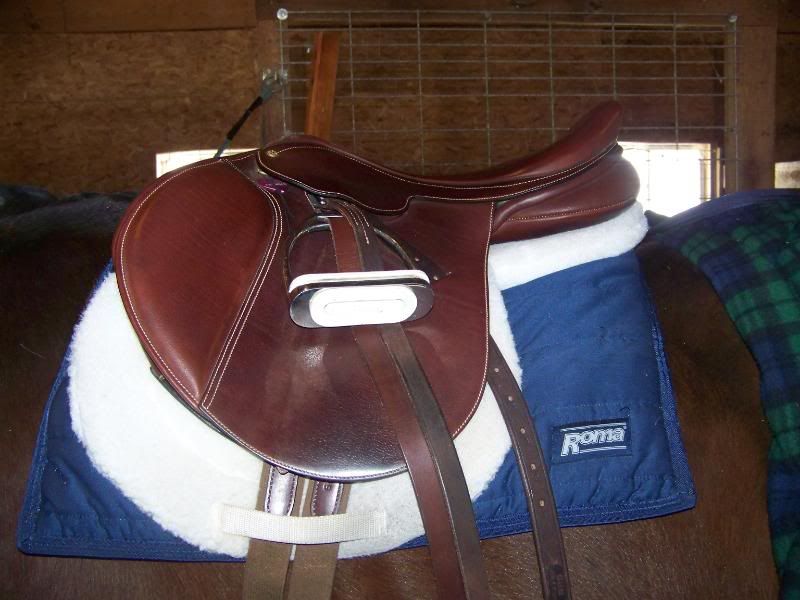 Here he is after our 1 hour walk ride: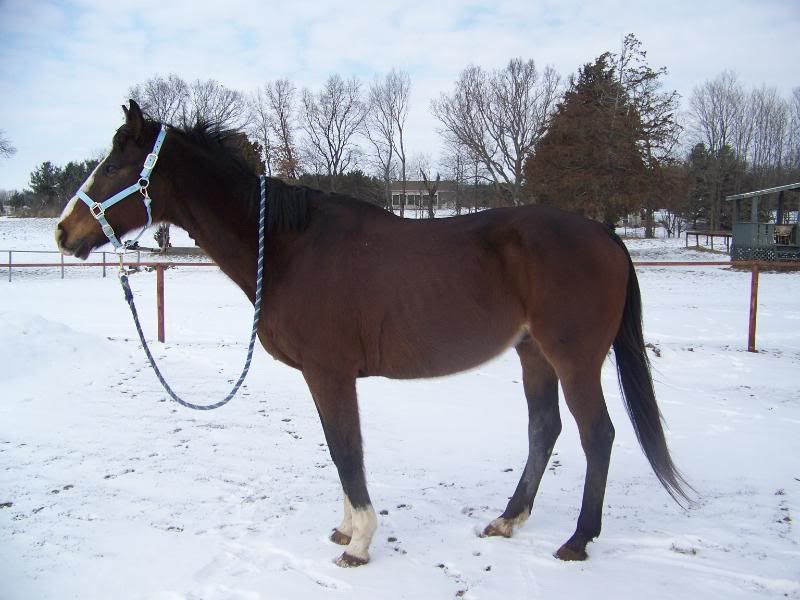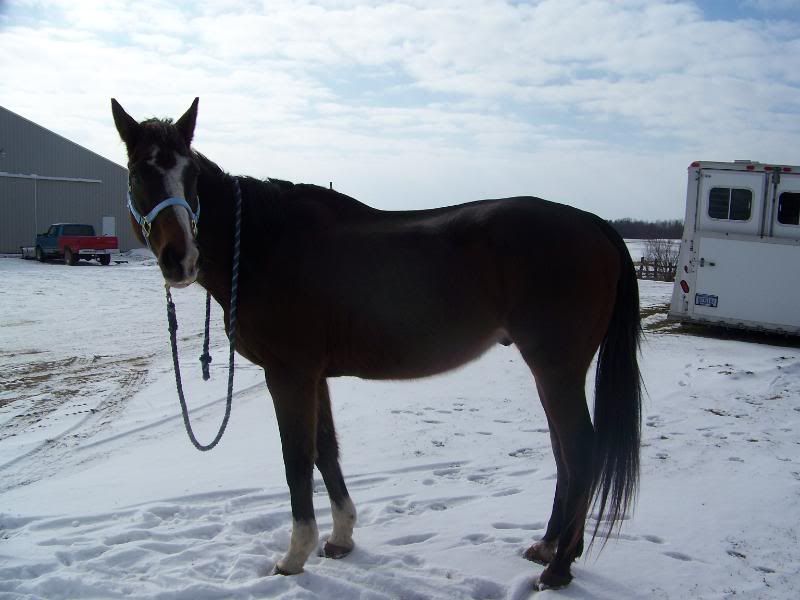 Here is his leg, today. The injury was what? Jan 1st?