Discussion Starter
•
#1
•
Hahaha, it was awesome! Shay-la went out to do a bit of trimming as she may potentially be their new farrier and it was a blast! We got the four youngsters down and they were downright amazing - extremely impressed with how well they did for a first trim. A couple of little jump arounds and they settled right down. I got to meet Indigo, I'm so happy, he's even sweeter in person! We grabbed some adorable pics, it was great meeting you!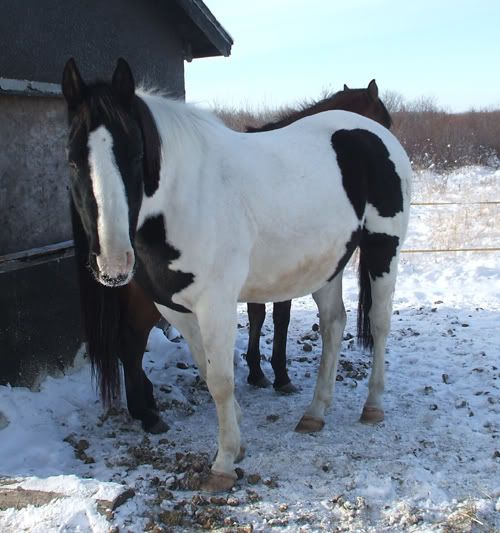 Marshy and Pepper!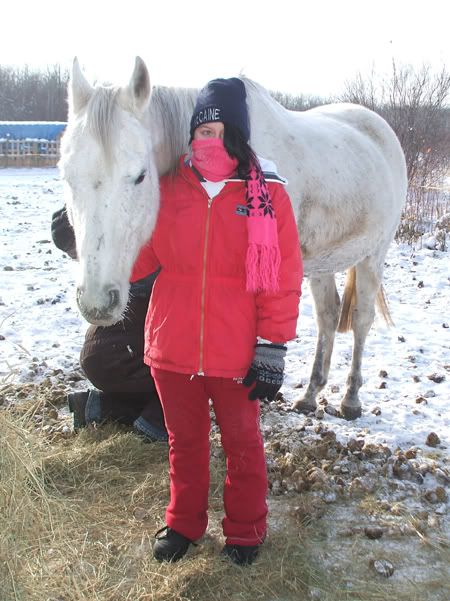 Ashley hanging out with Indigo!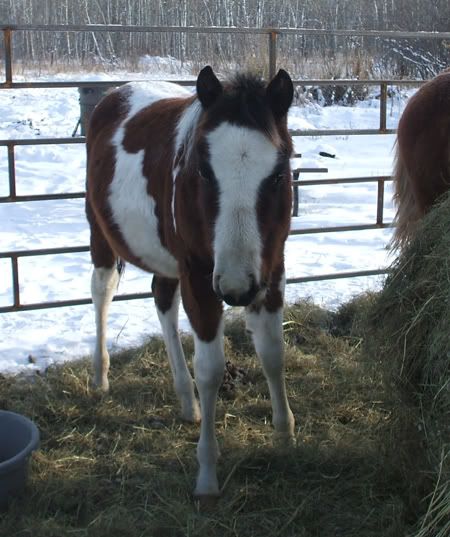 I completely forget this dollfaces name, but he was just adorable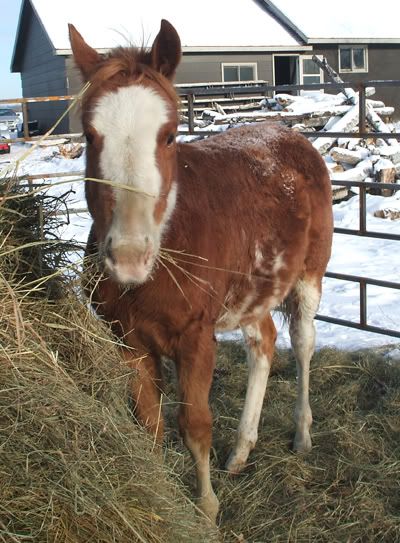 Capone!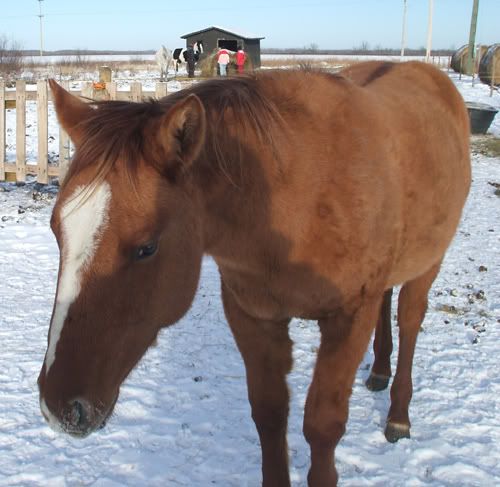 *giggles* I suck with names...I know it was like...Sunfire? Starfire? Gah, I'm horrible!
Little mister gorgeous blue eyes! (Yeah I forgot his name to
)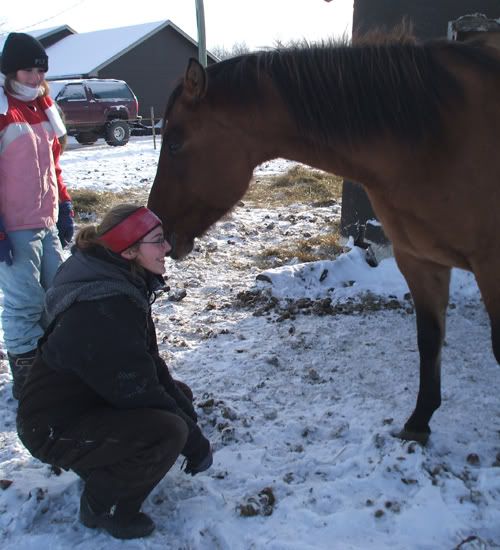 Pepper giving Shay-la some love!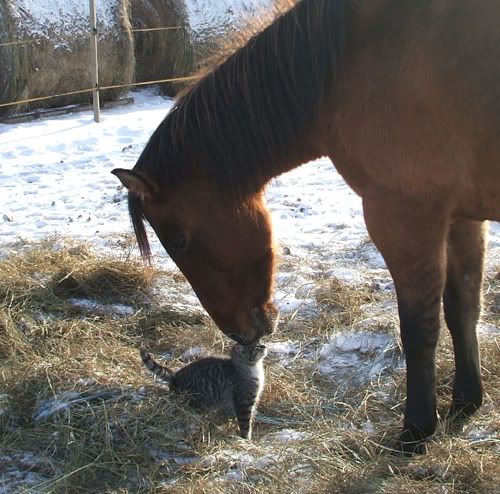 Pepper giving the kitteh some love!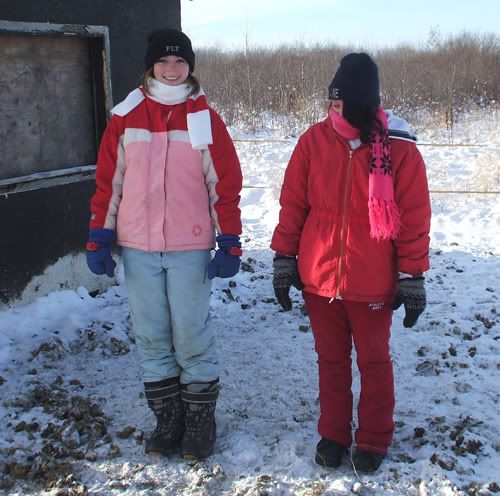 TwisterRush and Ashley thinking about how it's to dang cold to be outside!
TwisterRush and her beautiful Indigo!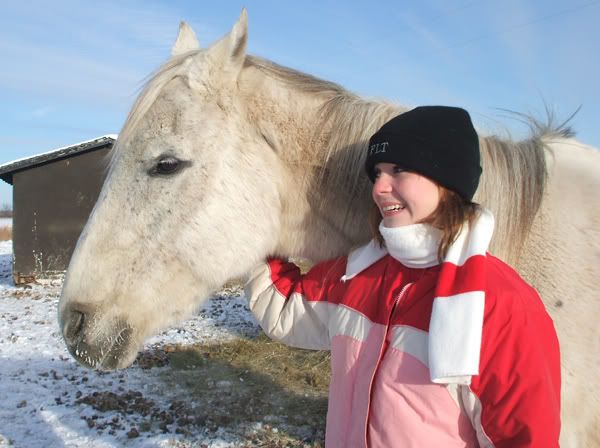 They go together so well!