Discussion Starter
•
#1
•
He is NOT for sale, but I have been wondering this for a long time. I know how much I bought him for, and how much I think he is worth, I want to know what other people think!
Name: Romeo
Registered:Sadly no
Height: 14.3
Trained for: Great trail horse, Bombproof (Seriously the only things that scare this boy are gunshots and even then he is just a little fidgety,no spook in him!) The only thing he doesn't like to much is water, but we are working on that, and he really doesn't like trailers. He has been to fair, and fun shows for games.
Gender: Gelding
Breed: QH (Maybe some arab in there...)
Now, onto pics!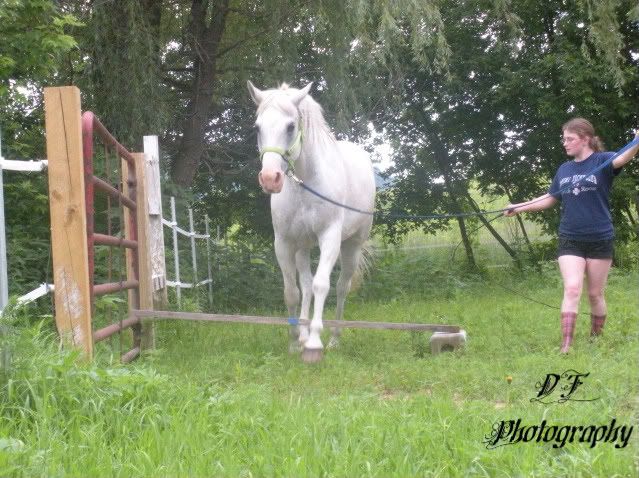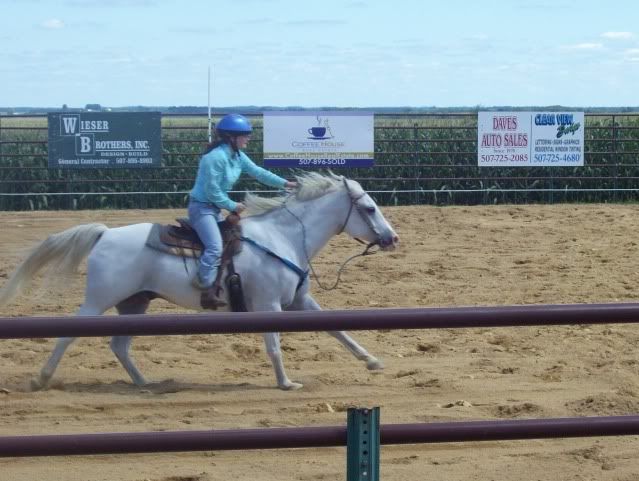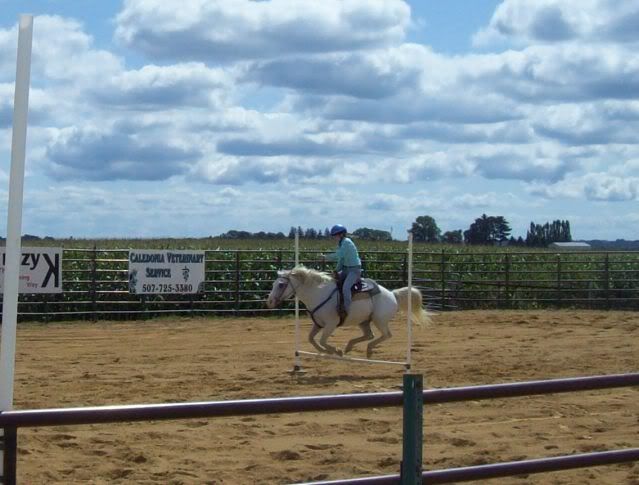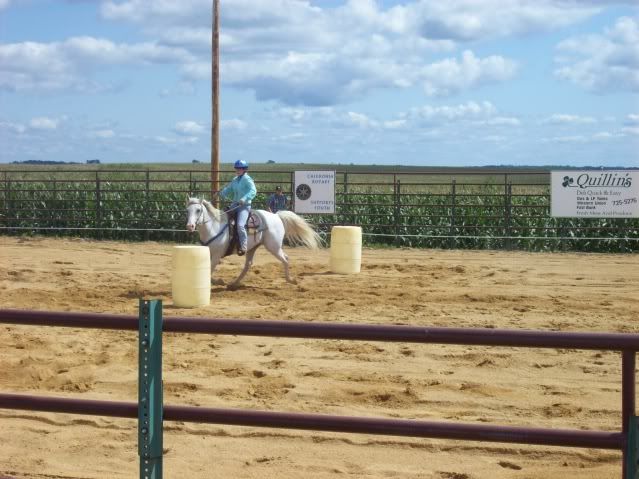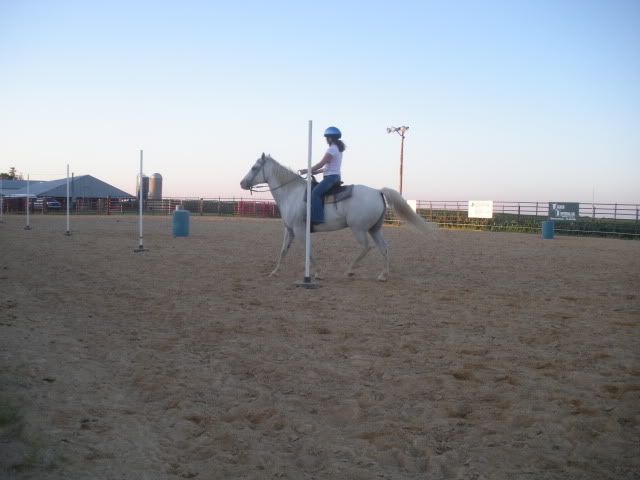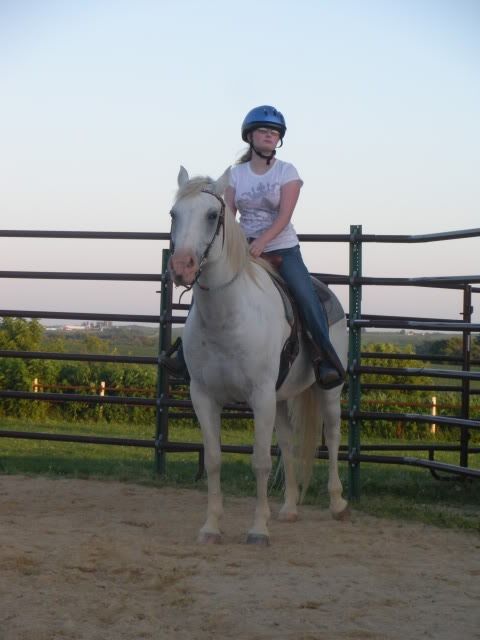 Sorry for so many pics!