Discussion Starter
·
#1
·
I haven't posted much artwork lately cause I've been *gasp* branching out from horses! Lol, not very well...buuut...I'm still doing it!
Ringo Starr (yeah...I'm still not done...waiting for a chance to get back and fix him, done mostly in my H pencils)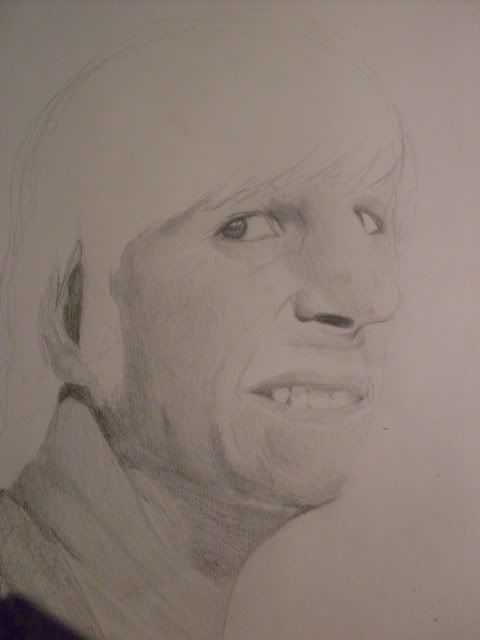 George Harrison (same as above)
John Lennon...thing.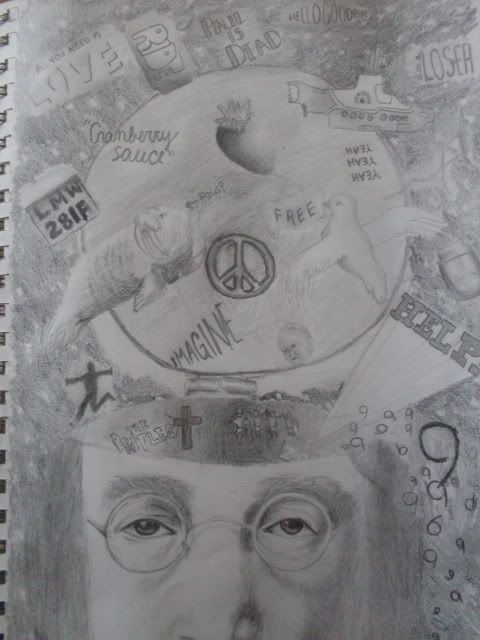 John Lennon's face before I added anything else:
Aaaand...an octopus!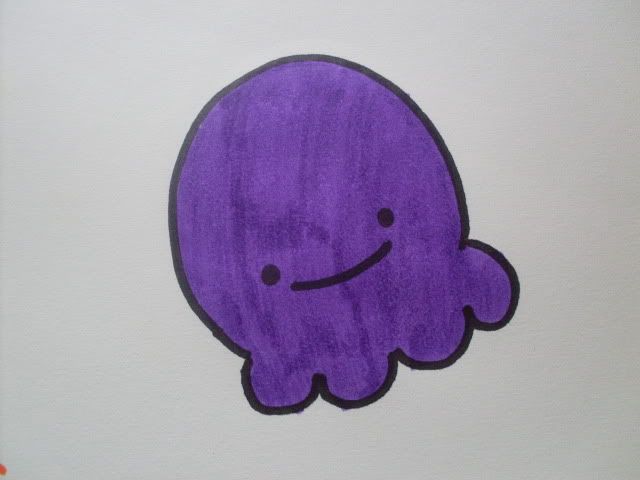 After I finish my current drawing, I have to do one for my grandma (that's gotta be done by April 15, cause that's her surgery) and one for my aunt. Then I can go back and finish George and Ringo
Just thought I'd show you guys
Oh, and feel free to critique the first two (John is done and the octopus was a 10 second drawing)