This is fun!
Romeo would be the kid that was a jerk to your face, but deep down he is really nice and caring. and only his true friends would know that.
He would also be the guy every girl wanted. (That really is how it is...)
Demi would be the new girl that just wanted to fit in. She would be a pretty girl, but just normal.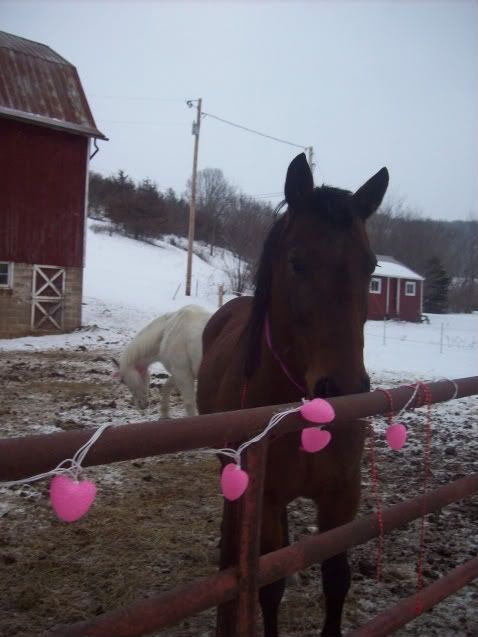 PintoBean would be a class clown. He would be best buds with Romeo and everyone would know his name.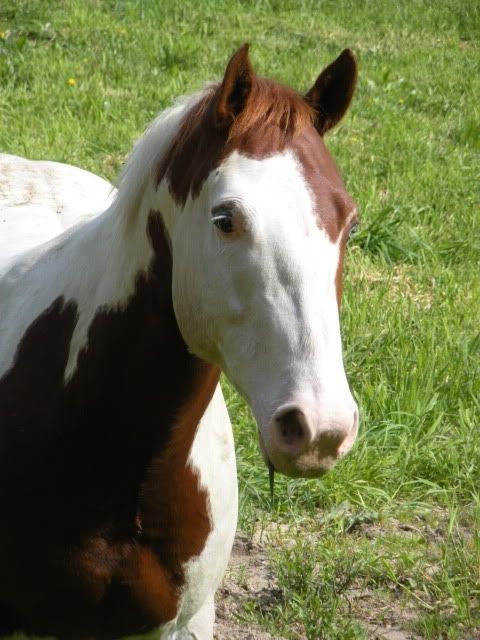 Thats all I will do, I don't want to post to many pics.