Discussion Starter
•
#1
•
Hello, HF!
I'd love if any of you saddle fit experts could give my saddle fit a once over.
The pictures are less than great. The ones I have are of the saddle NOT girthed up, just on her back.
I will try to get some with it girthed this week.
She is not being ridden in this saddle currently, I'm just curious on the fit.
So-- What I see:
-The gullet seems to fit okay? I have about three-four fingers width, but I have teeny fingers. Maybe a little narrow?
-There's something about the panels.....I originally thought the channel was too wide, but now I'm thinking that maybe the panels are too.....full?
I don't know, that's why I'm asking you guys! :lol:
Any info appreciated!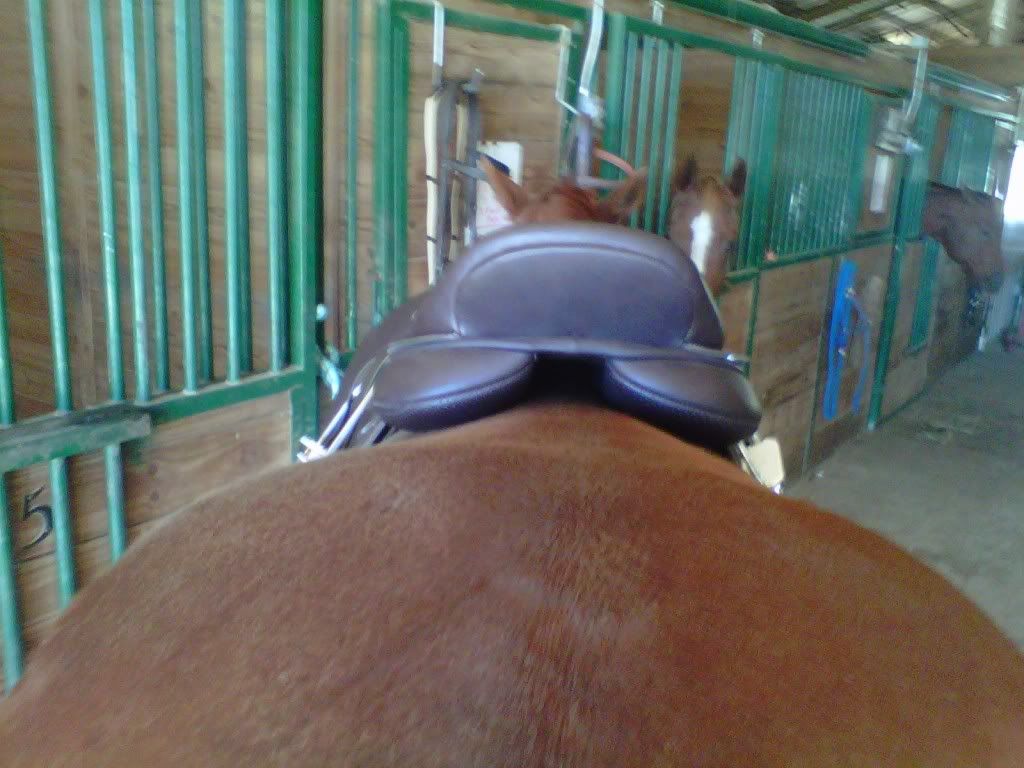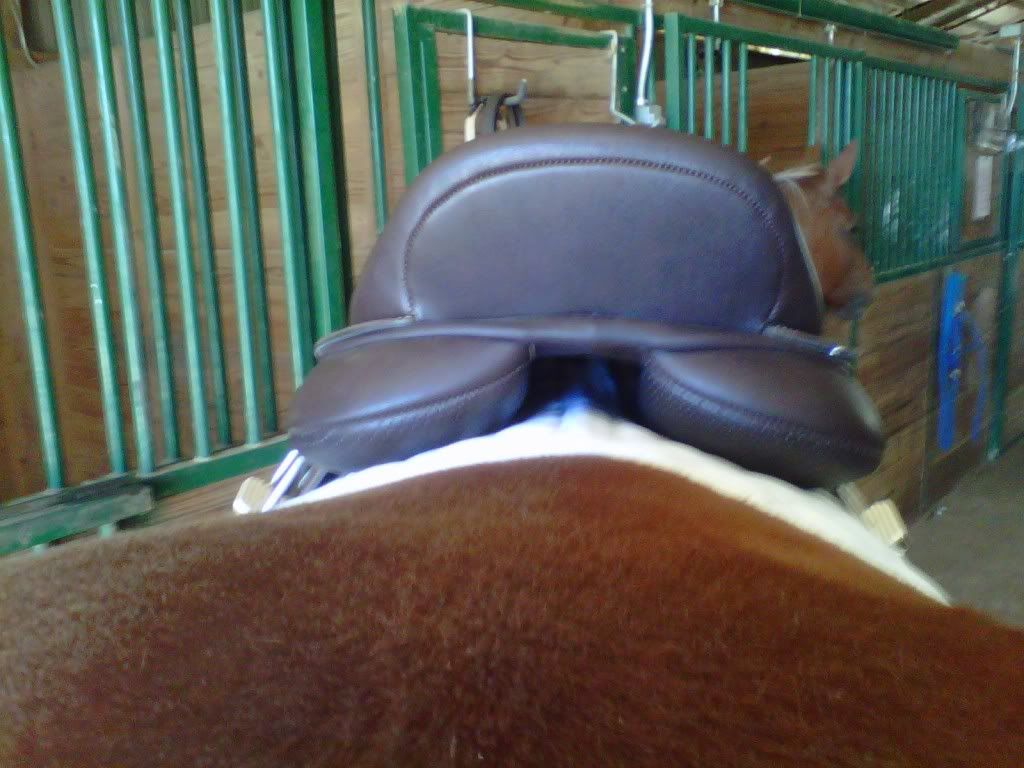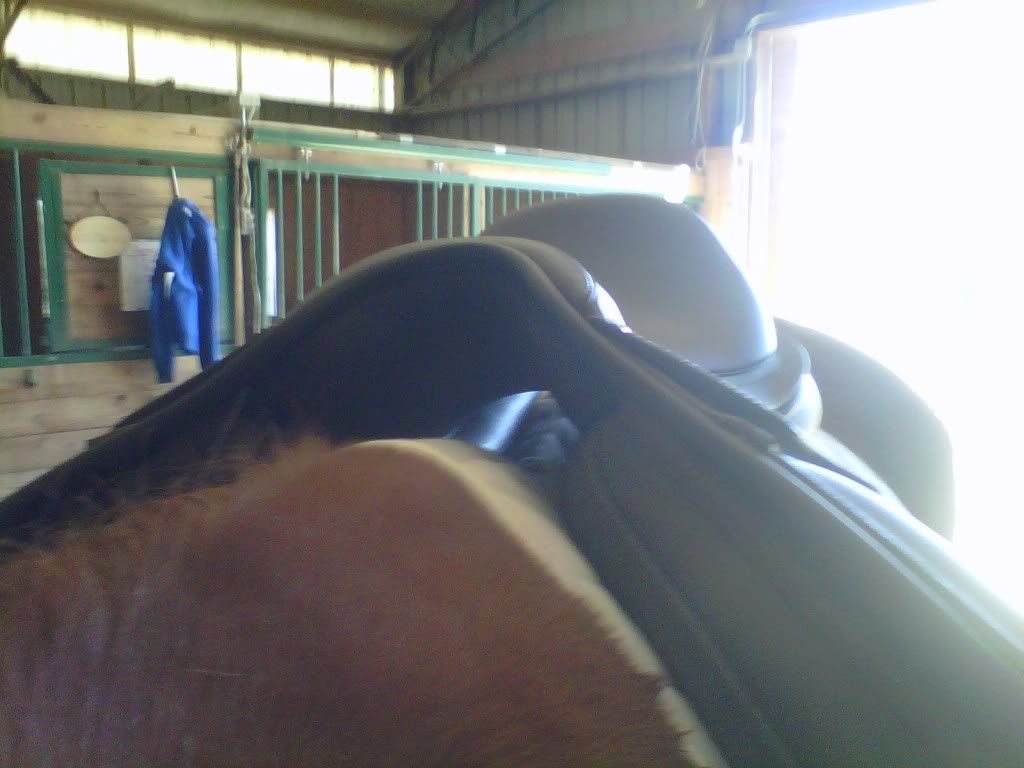 Posted via Mobile Device