Did he start this issue before having his teeth floated? If it started shortly after, I'd have him checked to make sure something didn't get cracked or damaged by mistake.
First I would start by seeing what bit he will carry nicely on his tongue with a closed mouth, before putting any pressure on it. If he chomps, chews or throws his head, try a different style. The most important factor is the mouthpiece. It sounds like all the ones you have been trying are single-jointed. He might have a sensitive tongue, or have recently injured his tongue if he was fine with these bits before.
You could try a bit that has tongue relief, such as a ported mullen mouth. Double jointed bits will apply more tongue pressure, so if the tongue is the problem that will be worse.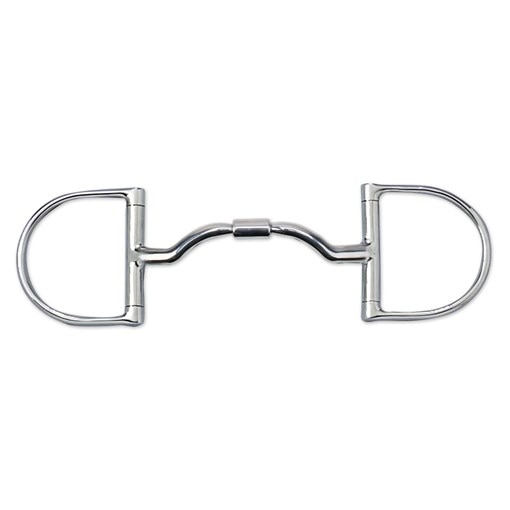 You say he is a new horse, so if he did not have this issue with his previous owner, it's possible you are riding him in a different style than he is used to (i.e., using direct vs neck reining, or riding with constant contact) or your hands are too harsh for him.
How long have you had him? Perhaps you need to go back a few steps and slow down, making sure he is responding well to you from the ground, going very slowly at the walk and responding to all your cues, and then only adding faster speeds when he is soft and responsive. Often a new horse and rider combo have to learn each others' language.