Discussion Starter
•
#1
•
This is Amber, she's my 5 year old Percheron/Thoroughbred mare. I have had her for a year, when I got her last November she had only been walked under saddle. Now she's doing walk/trot, ground poles and is learning to canter under saddle. She is also free jumping 3'. I would love to do eventing with her someday, nothing above training level (more because of my nerves then because of her ability) But I would love to know what you think of her, and what her abilities may or may not be in eventing. I will post a video of her, but its from over the summer and shes come a long way since then, lifting her back and working from behind A LOT more, but at least you can get a sence of her movement! Thanks in advance for any thoughts!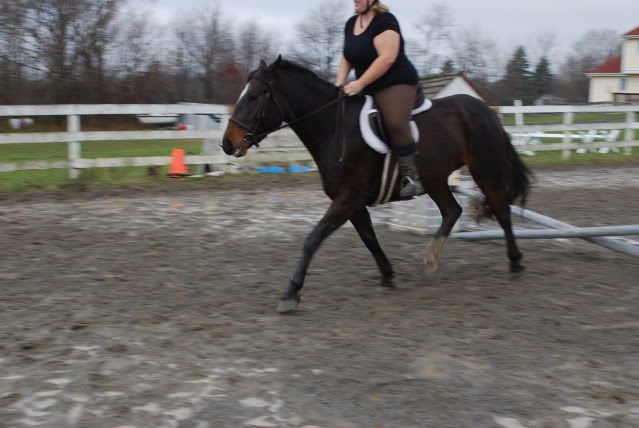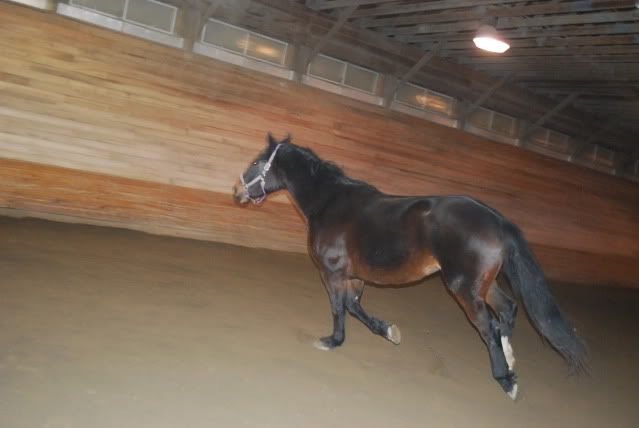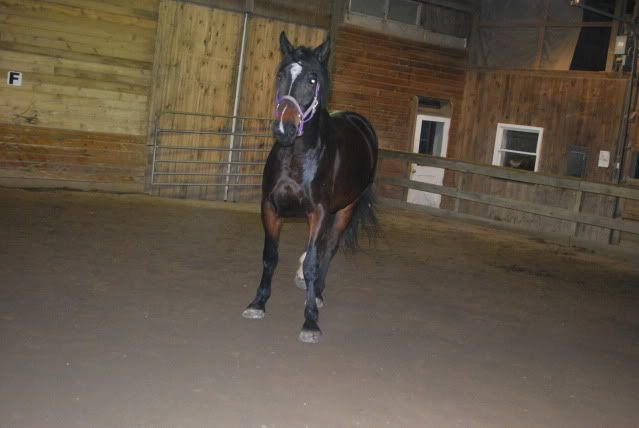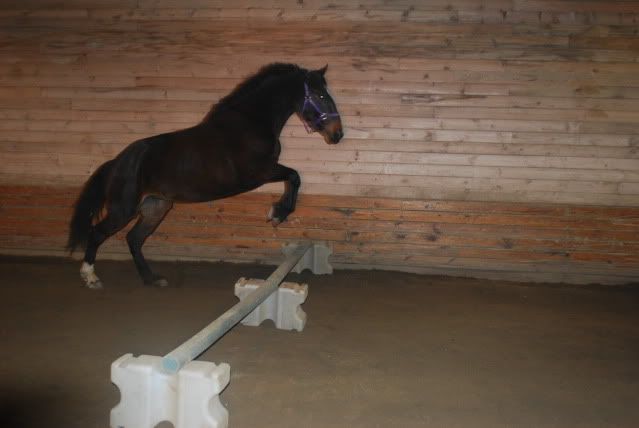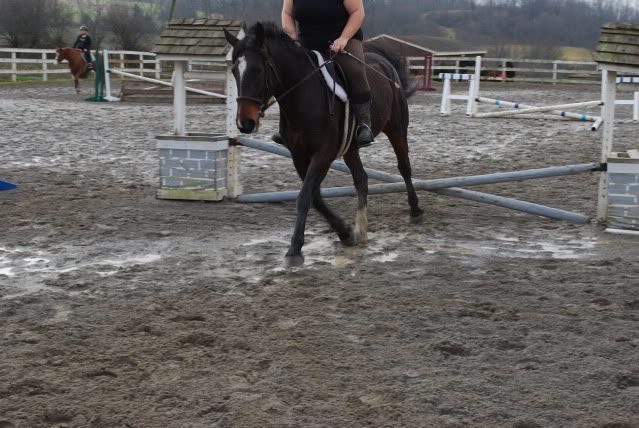 When I first got her
Another Video of her (I know I look horribly obese, I had back surgery last December and wasn't allowed to do anything for about 5 months and I gained A LOT of weight! I've dropped about 20lbs since that video was taken) and that was her first time EVER going over something more then a groundpole with me on her.
--------------------------------------------------------------------------
And this is Galahad, he is a 7 year old Percheron Cross, he is very green broke, but has free jumped 3'6 and has excellent form, I also think he has very nice movement on the flat, he was a rescue and is getting over some mounting issues, but he's totally sound, and very sweet. He's not mine but I've been given basically free rein with him so I would love your opinions on him as well!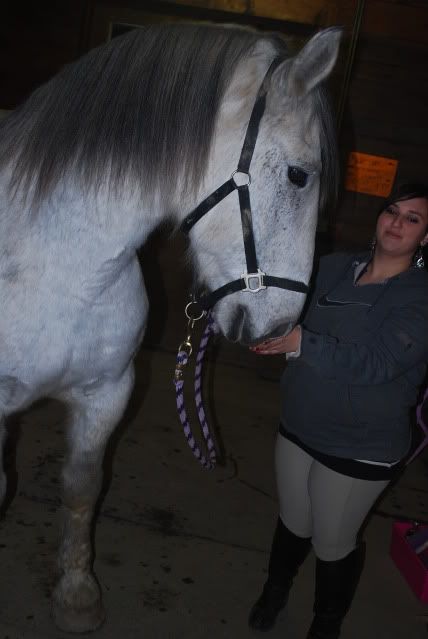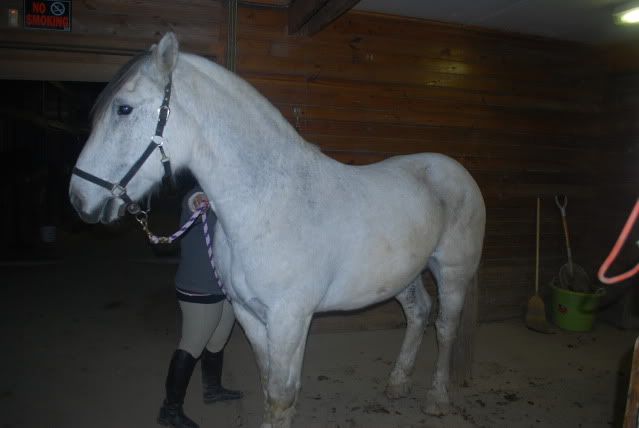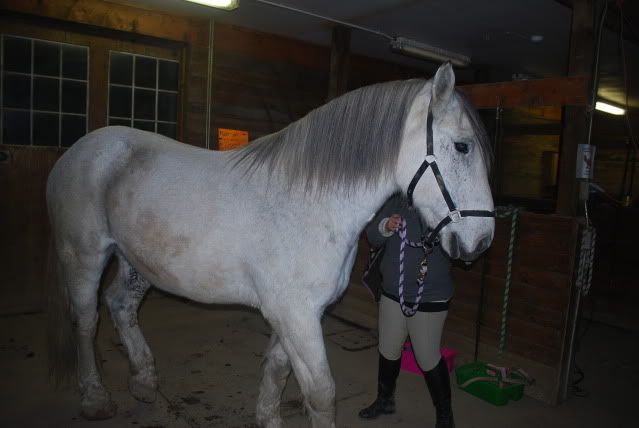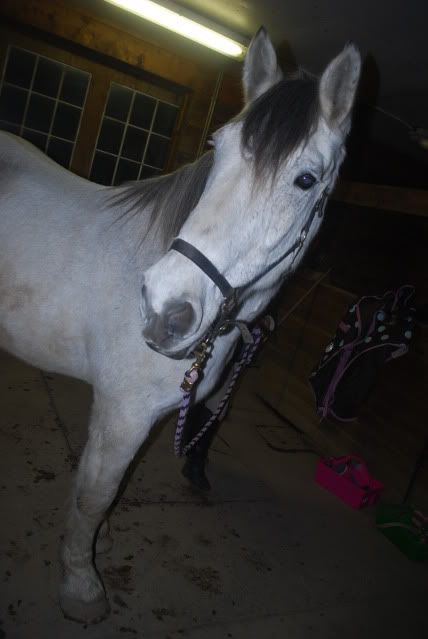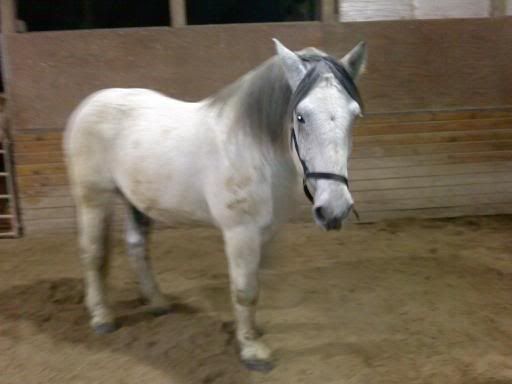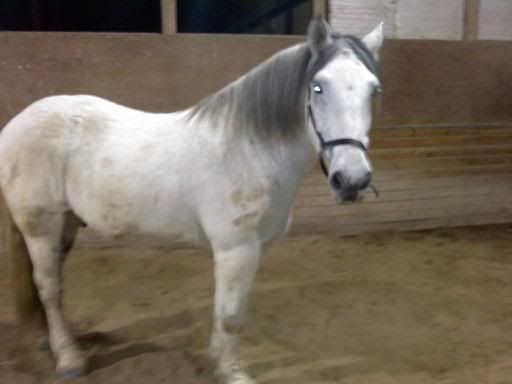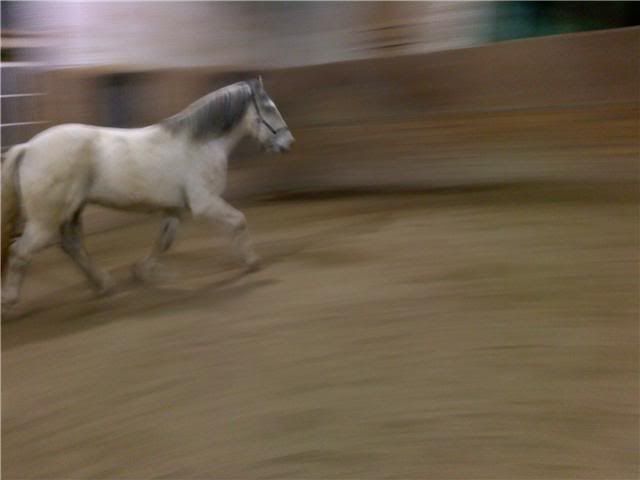 Sorry the videos are dark they were taken with my cell phone