Discussion Starter
•
#1
•
I went to work with Layla again today and she was amazing! I actually got the halter all the way on and knotted and she didn't freak out like last time! Then I was able to lead her around, which she was a little nervous about but better than I thought she would be! I was also hold her front hooves for 10 seconds two times. So I some photos to share. Sorry none of me actually working with her because no else was around to take pics.

Layla with the halter on.



She came running after me after she released I was gone. lol

I also have some photos of some of the other horses.
Diamond Rio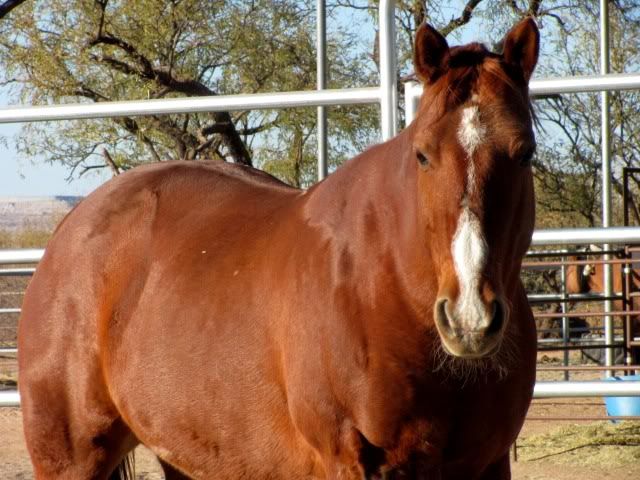 Ziggy

Deuce, he's been depressed ever since Gulliver went to the trainer's house.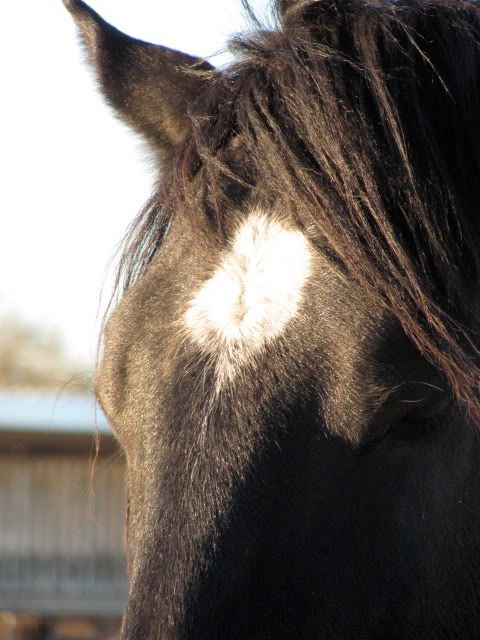 One more of Layla, I took this before I left.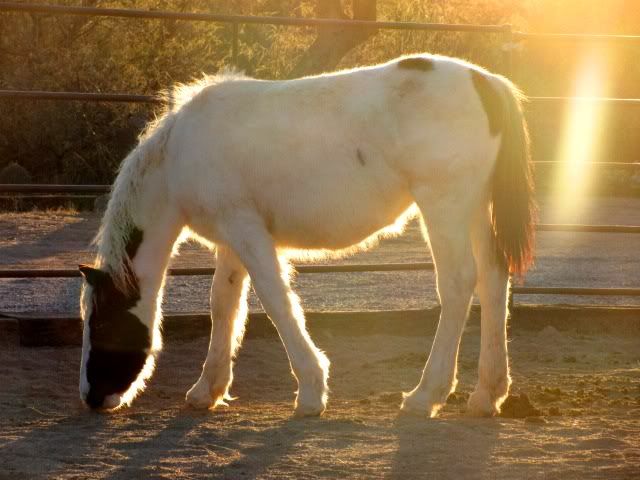 Enjoy!!