Discussion Starter
·
#1
·
Is what is going on with our SE Arabian a "Wry tail"?
It is usually held to one side, but he can carry it normally, and as you see in the photos, it still moves - up over his back when in motion, but when he is walking, it is usually just over pretty oddly, to the side.
When he is still, it can be fairly normal. I've read that it is only a wry tail if
it ALWAYS held that way, that it is common in Arabs, that it is cosmetic only, etc. . . everything is pretty much opinion. The vet, though he is an experienced equine vet, just isn't sure. He referred me to Rood and Riddle in Lex., Ky, and I've emailed them for opinions. Would a chiropractor be of help do you think?
Opinions?
This shows it looking very cocked and odd when still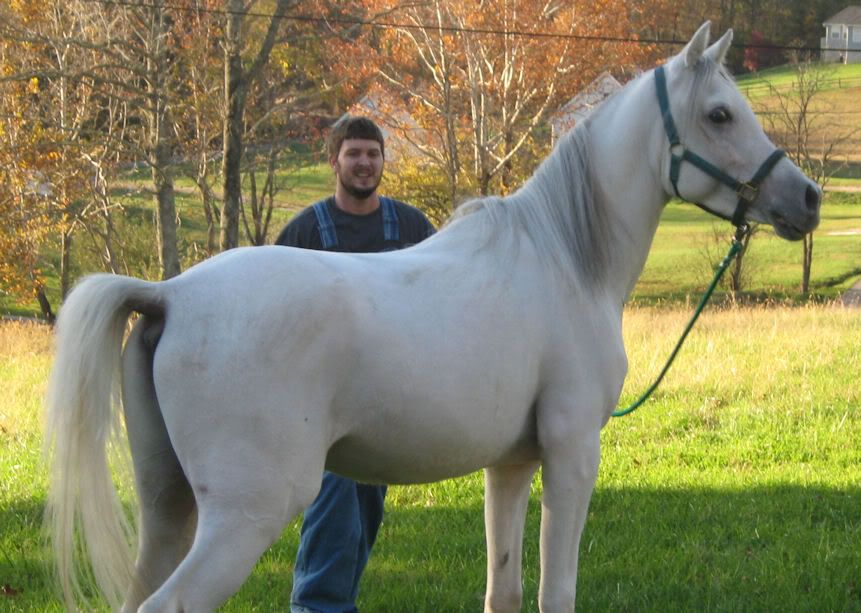 Here it is pretty much normal, IMO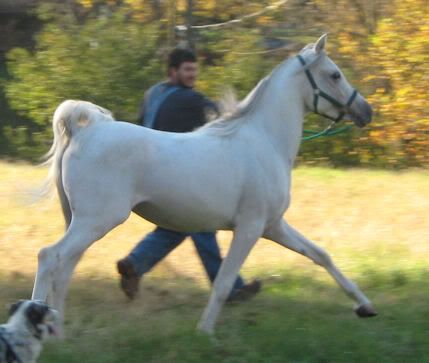 Here he is moving, and it is over his back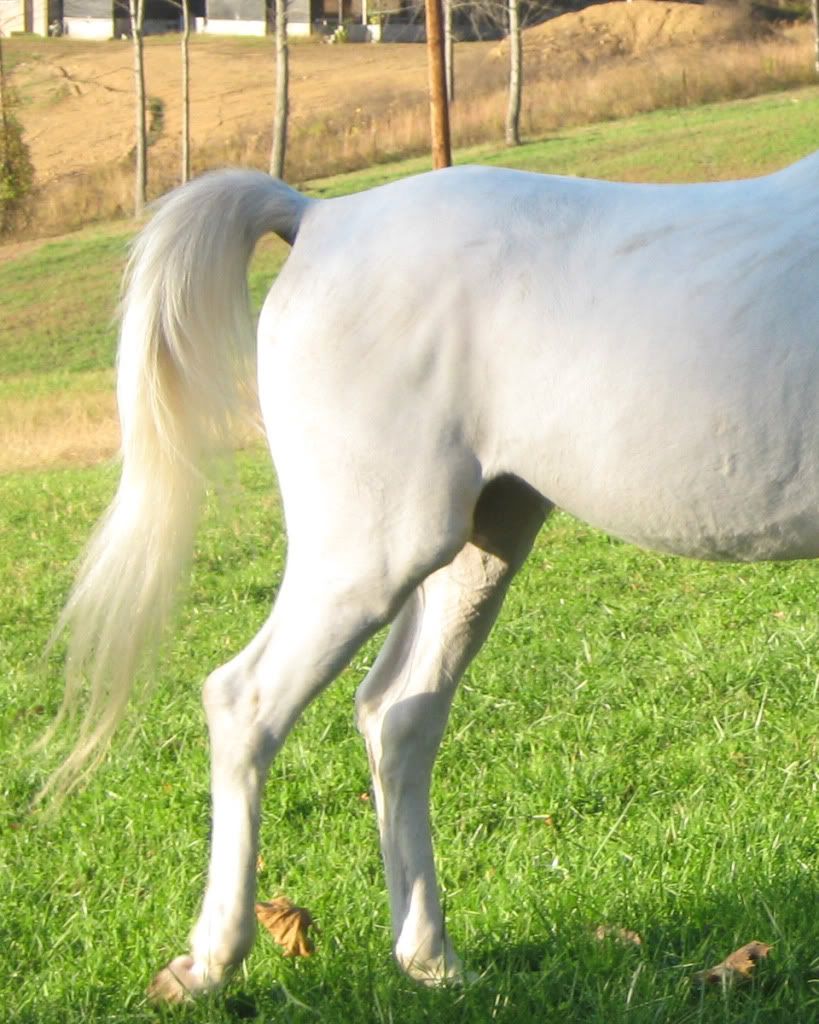 This one shows it does move to both sides