Discussion Starter
•
#1
•
I'm pretty proud of myself for this haha
Kainne didn't have a western bridle and I had a lot of spare time, so I decided to make him one myself.
I've been slaving away at this thing for days..
It all started with a spare pair of Abetta cordura split reins and some spare buckles from old and ill-fitting bridles I had lying around..
I whipped out my soldering iron and sewing kit and went to work. I used an old bridle to get all of the measurements down..I reinforced just about everything I sewed/cut/poked/etc with the soldering iron. I used extra thick thread for all of the sewing..and finished in time to get his name on it.
Here is my masterpiece: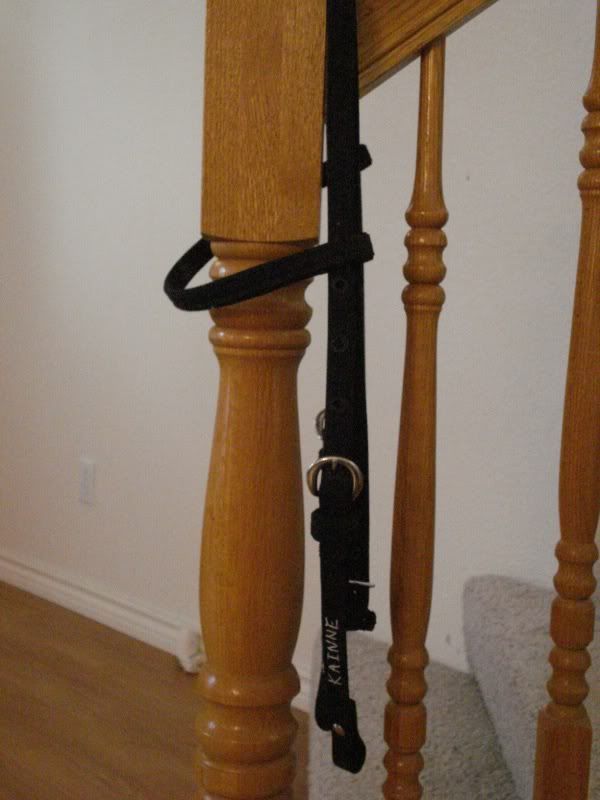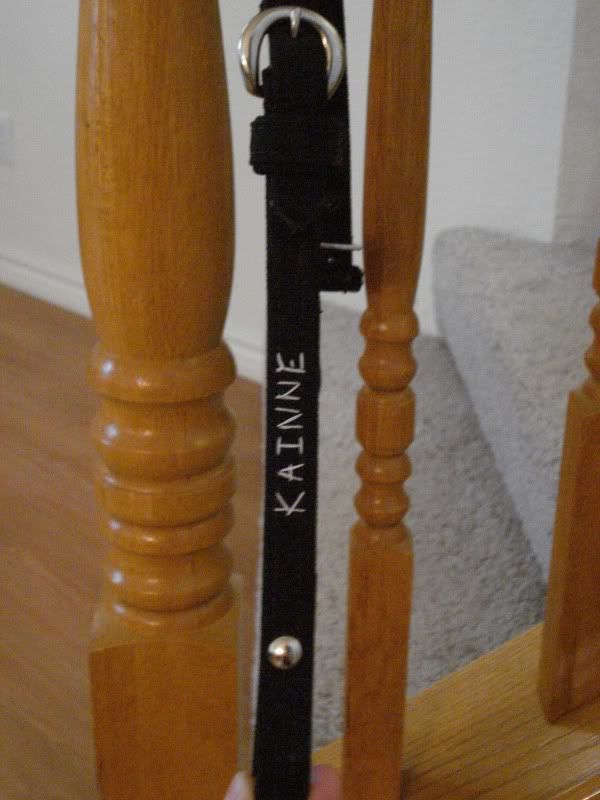 Look, it actually fits!