Hello from LA!
---
Hi, I'm Claire and I've been around and riding horses for 7 years now, I own a Tennessee Walker, Breago. And a QH, Philomena. I ride mostly English, I do some western and endurance.
<Breago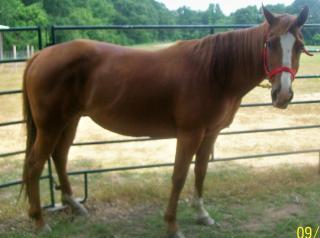 <Philomena
Hi Claire!

Nice to meet you :) Lovely horses you have there! Horses are amazing as I'm sure you'll agree!

I'm new here on the forum too, hope to run into you on the forums soon!