Hello From Pennsylvania
---
Hello,my name is Nicole i'm 16 & I live in Pennsylvania and own a 5 year old Appaloosa mare named Gracie. I am training her for western pleasure and HUS. On July 8th is going to be her third show! So,i'm pretty excited about that! I also used to own three others (National show horse,TB,and a Standardbred) But had to get rid of them because i moved back to the city. But the NSH is only free leased out because he was my first horse i got when i was 10,so i couldn't part with him. But i board Gracie at Royal Rock,the B/O keeps very good care.so i'm happy with her excellent horsekeeping.
Okay i can talk all day.
And i'm sure you like pictures?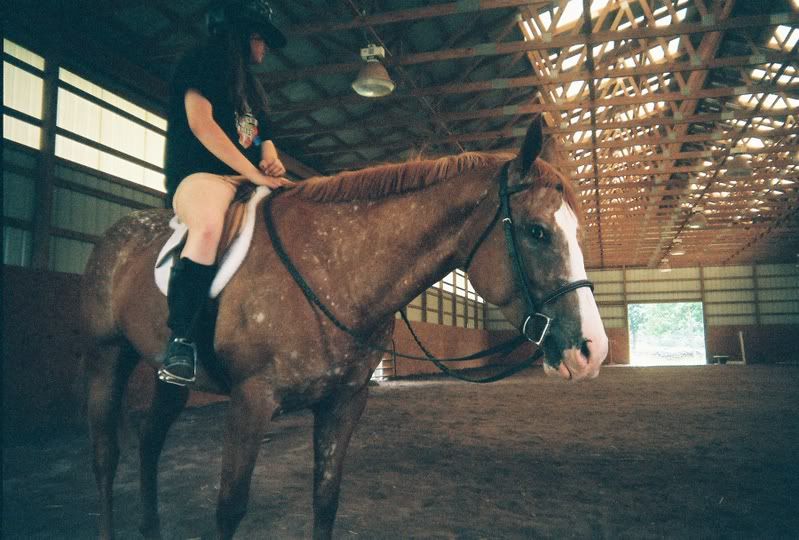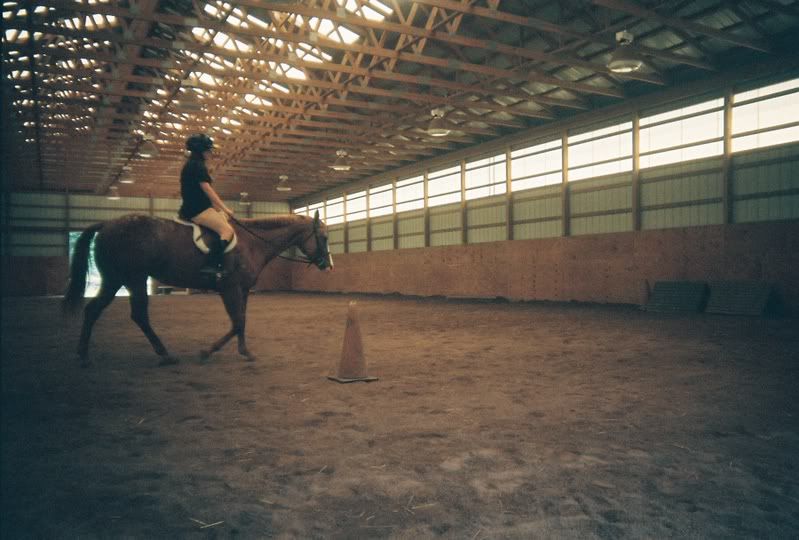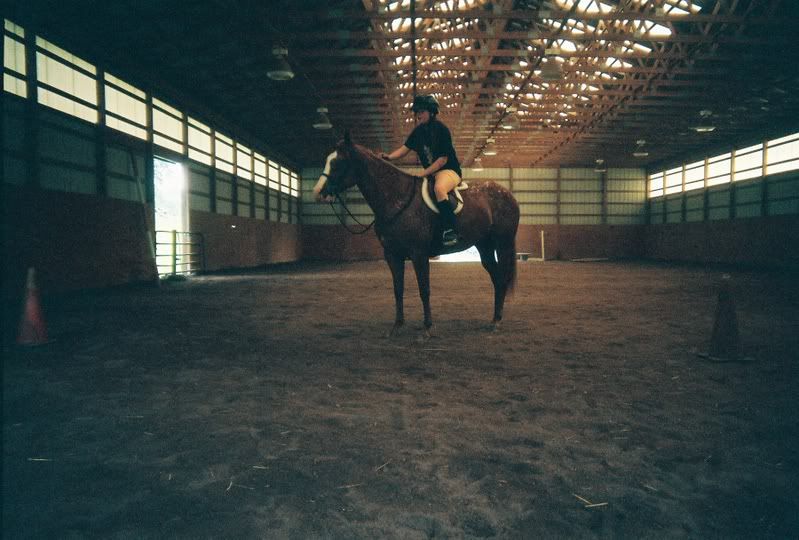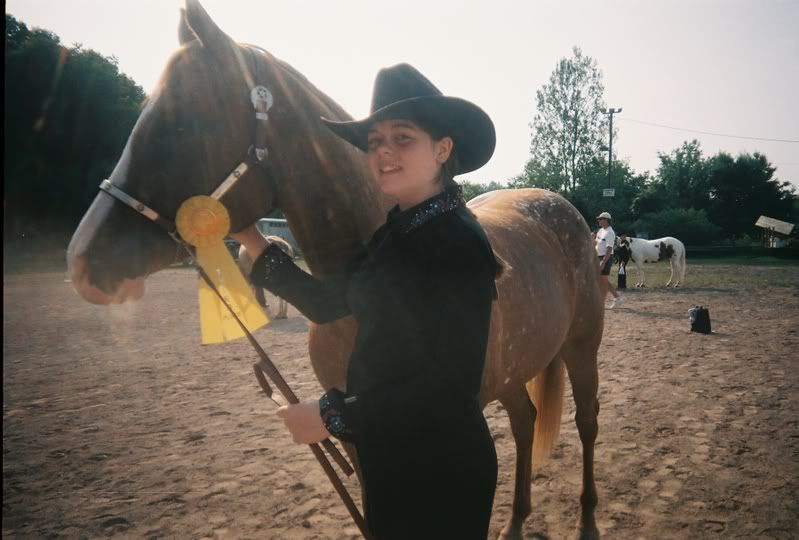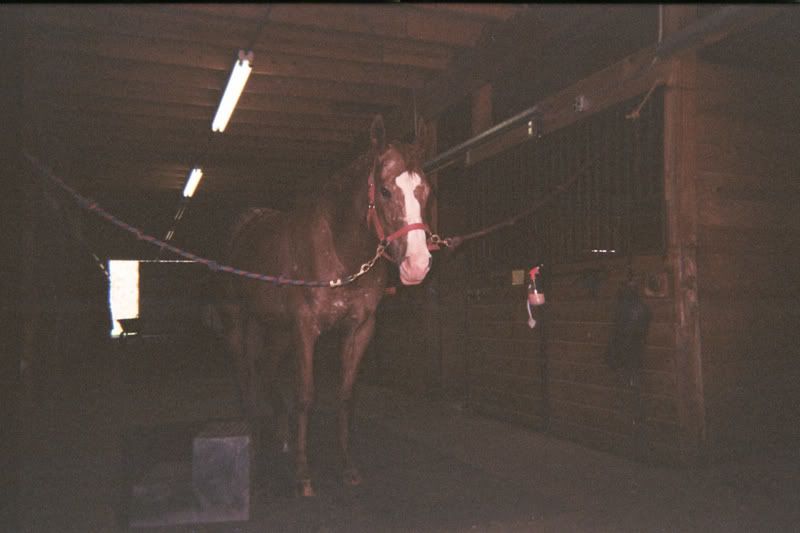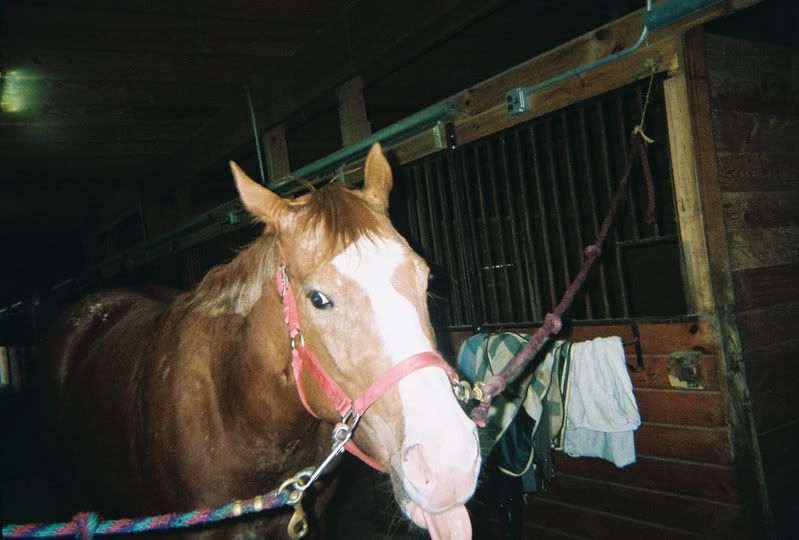 Hi and welcome.